Artworks
Consolidated over a decade of food photography images into successful
advertisement for F&B industry. Start from food photography
design, fabrication, printing and online ordering platform.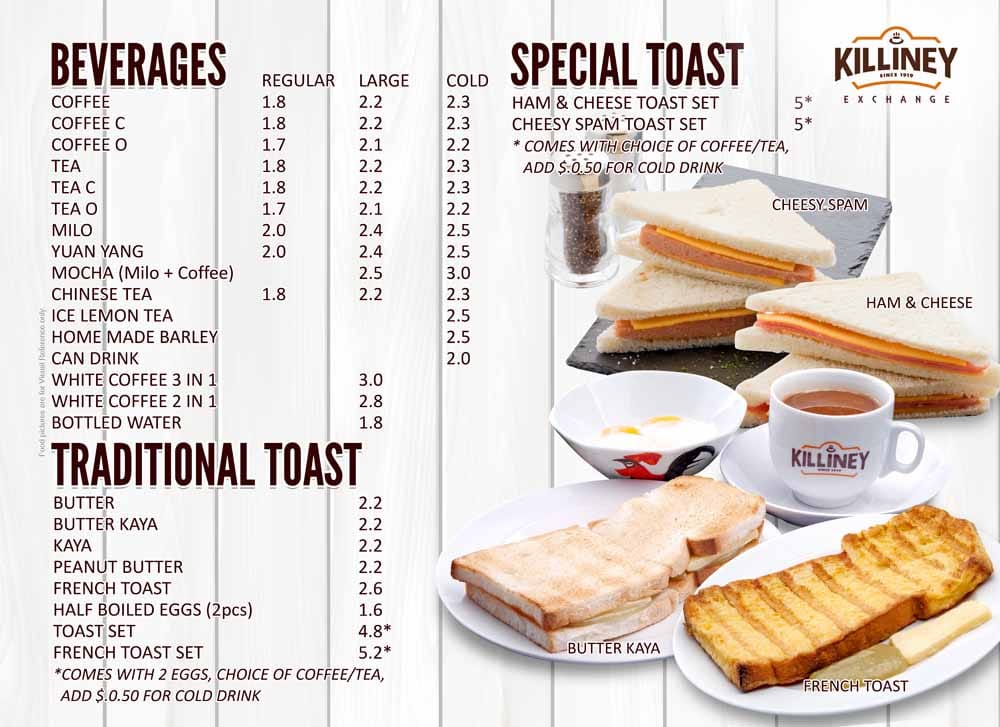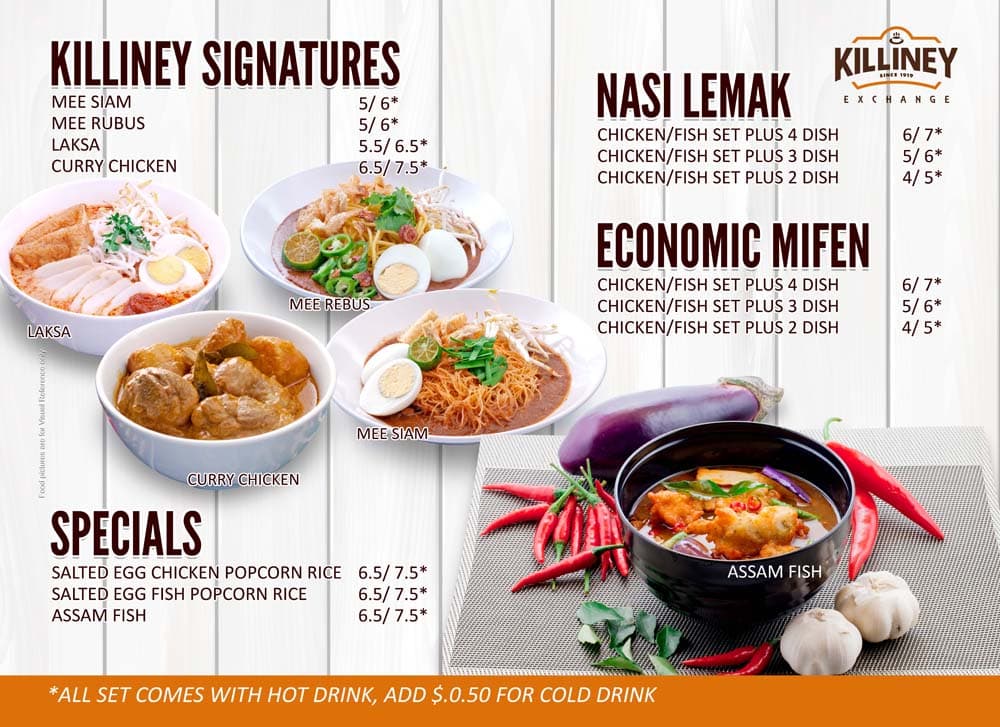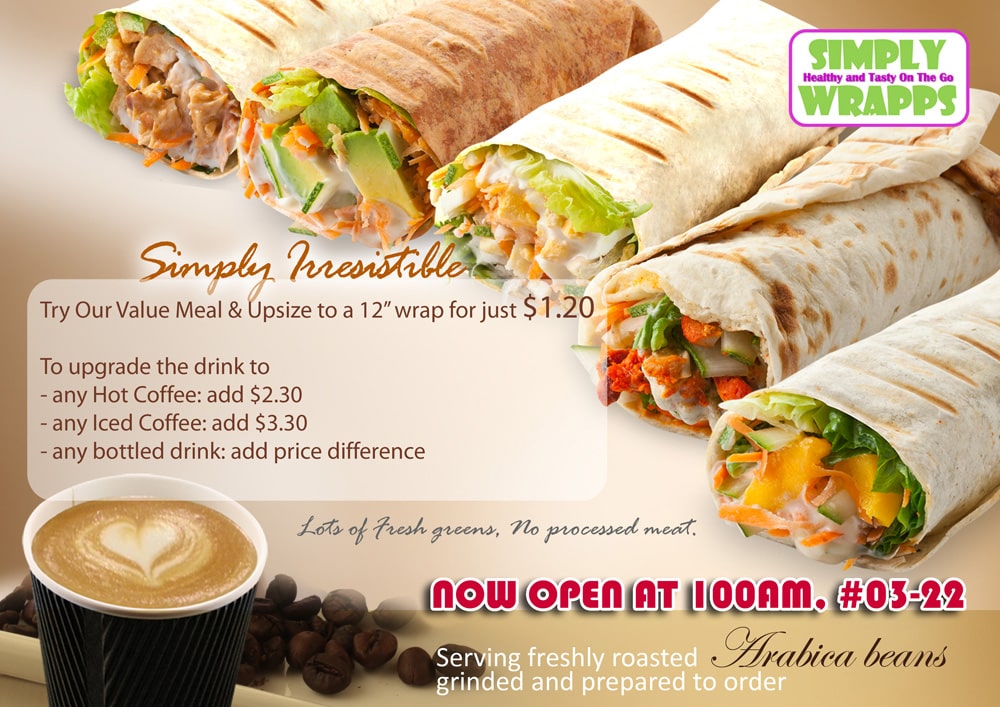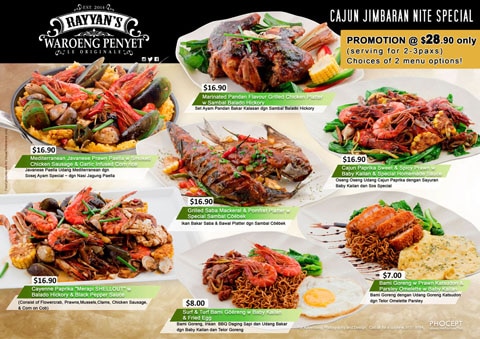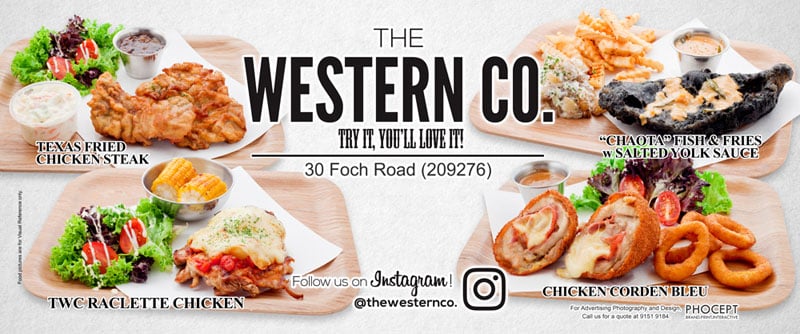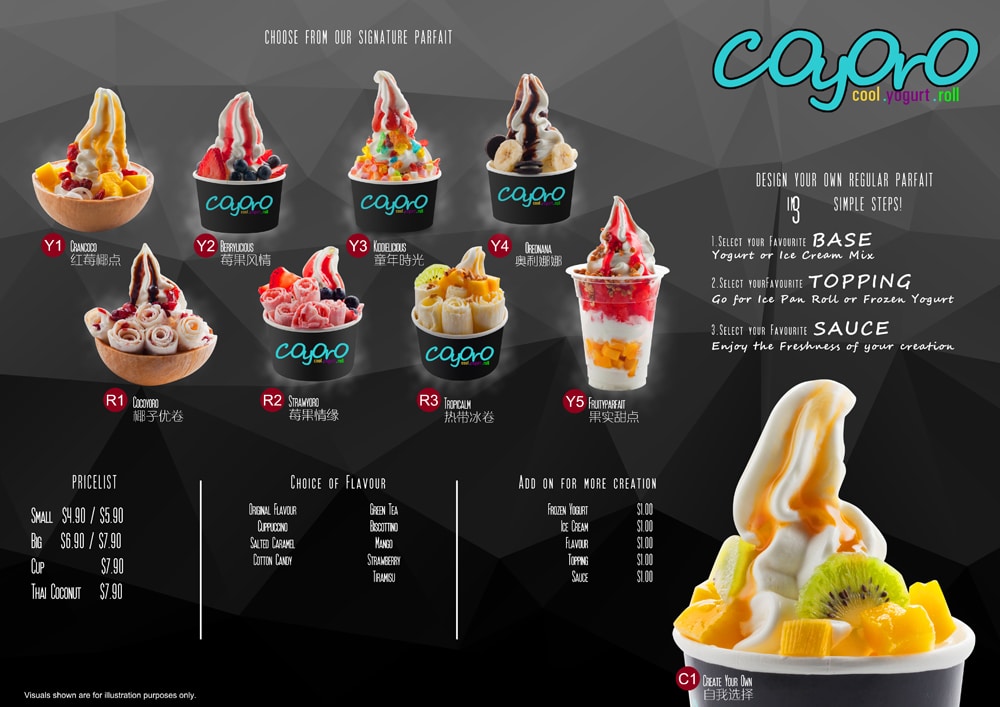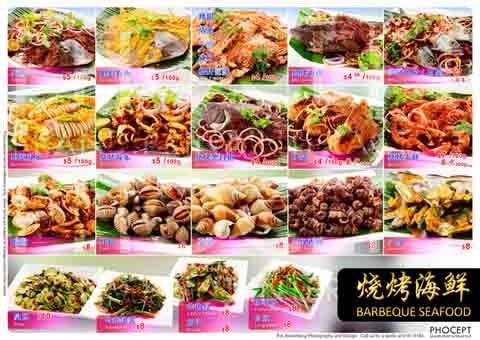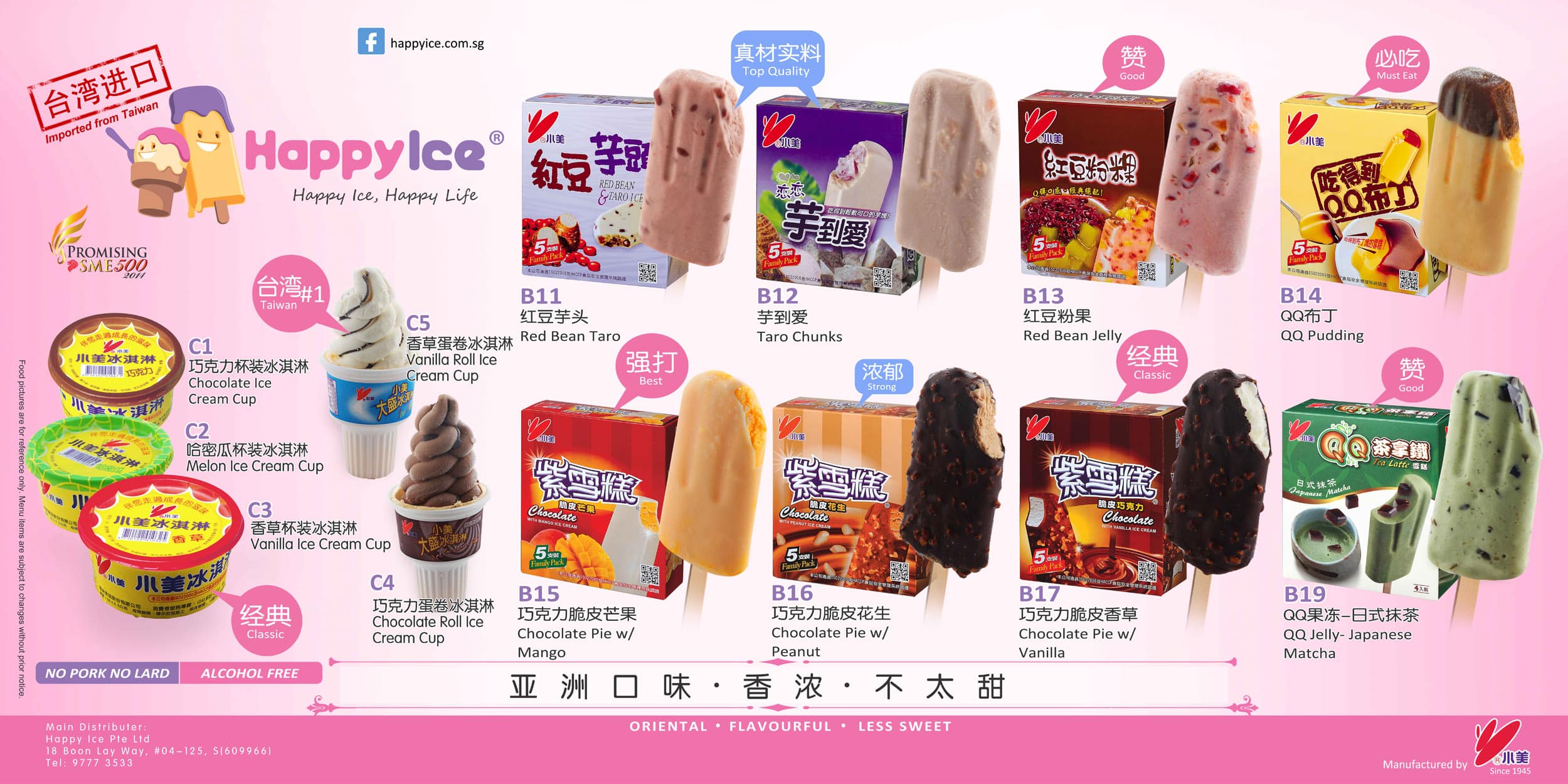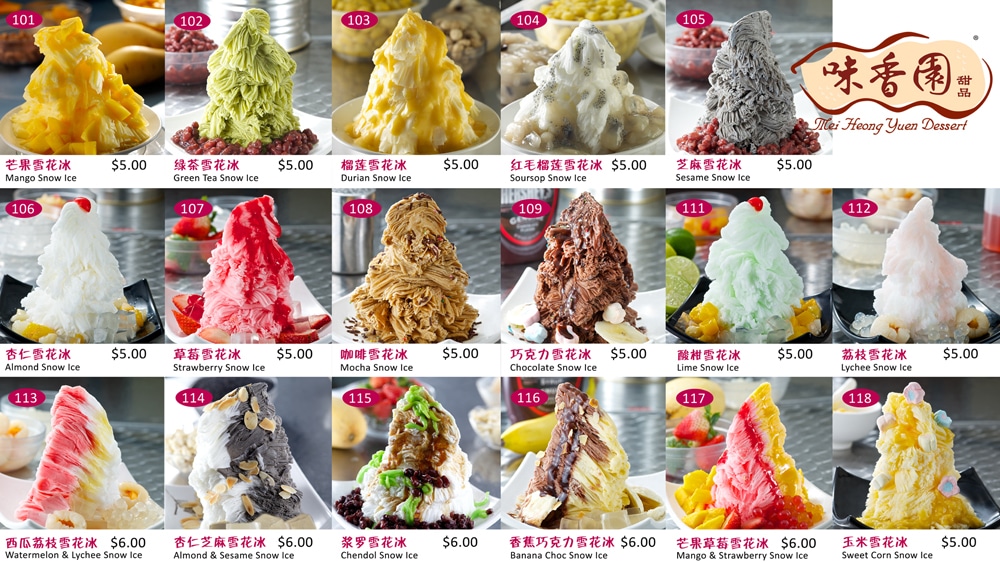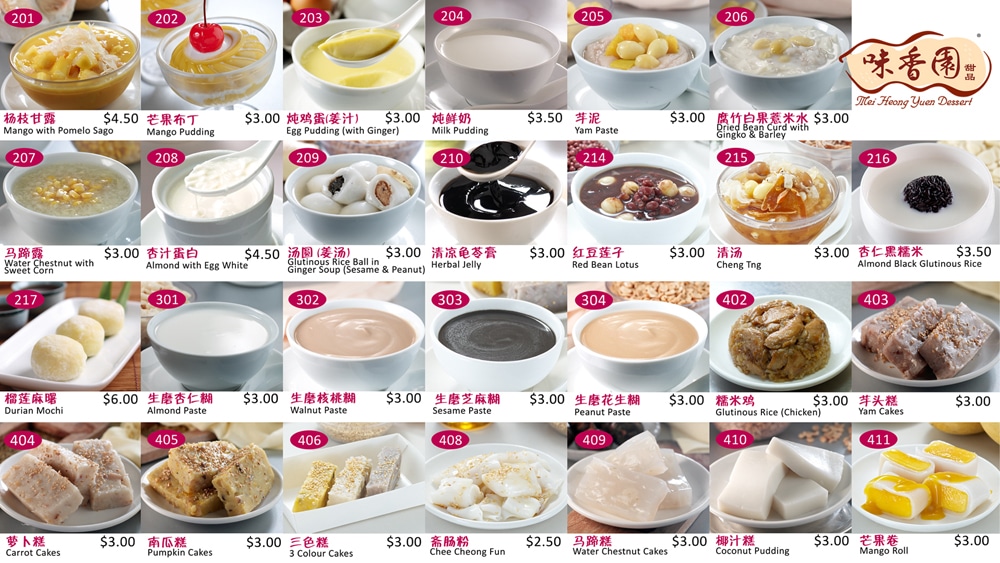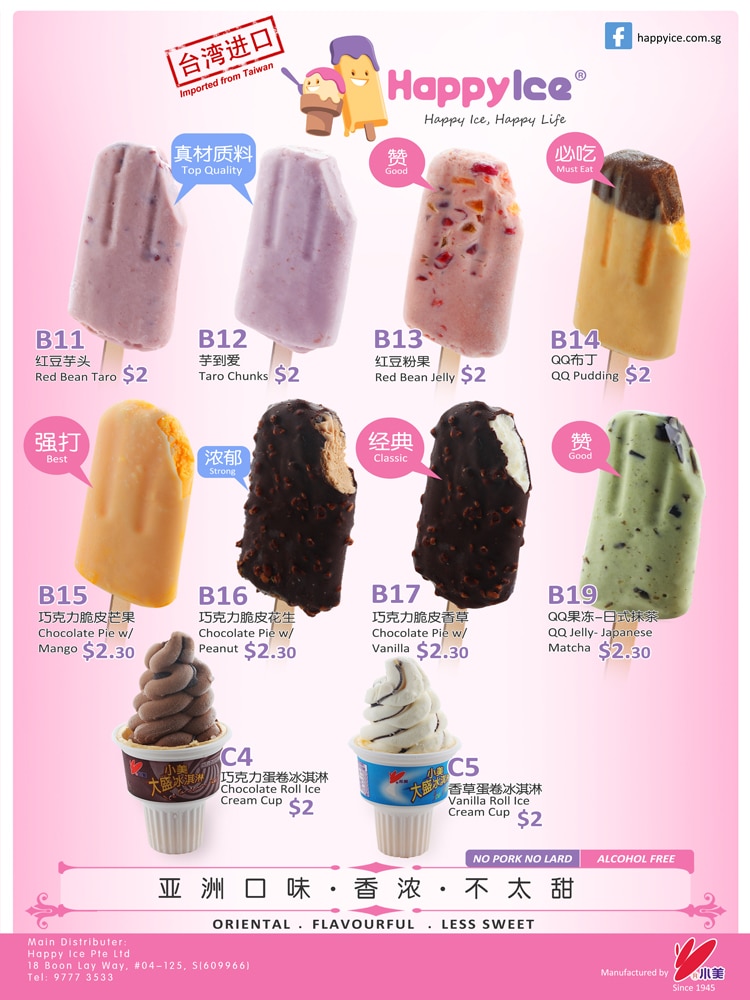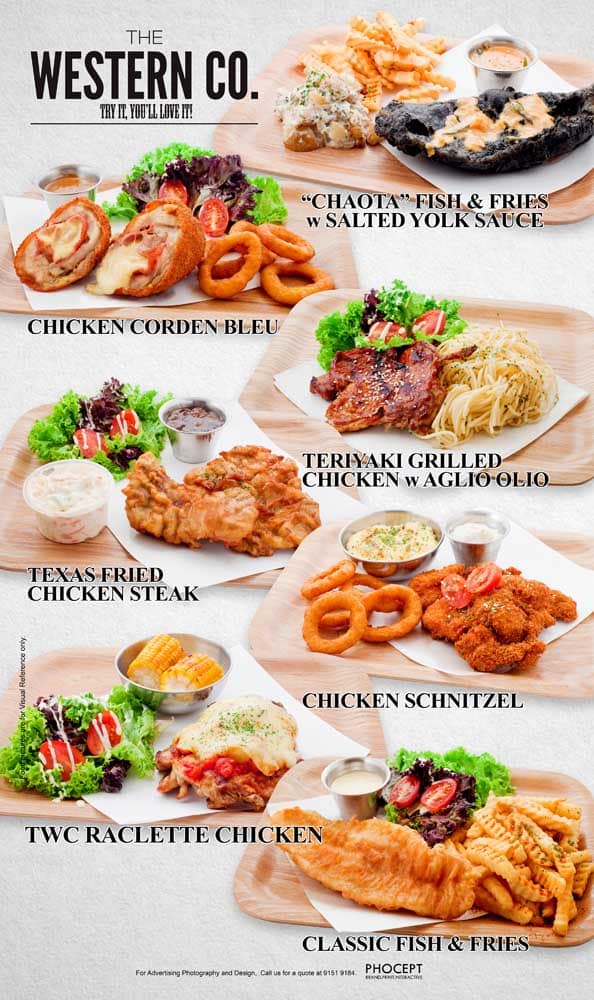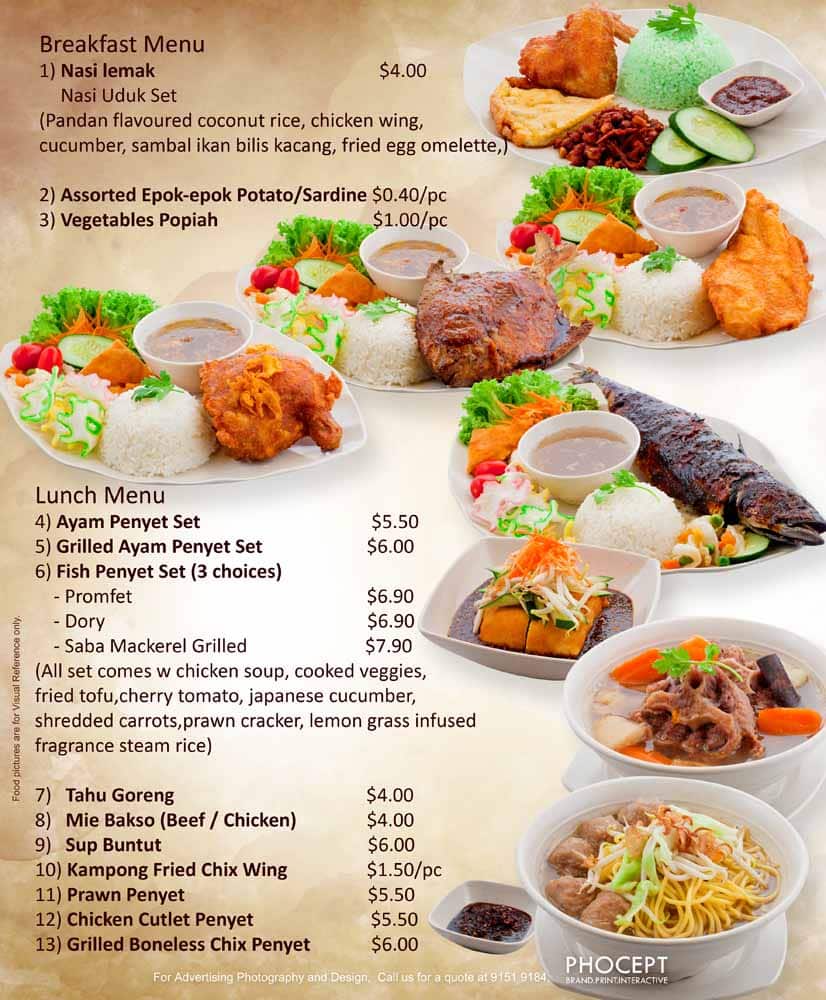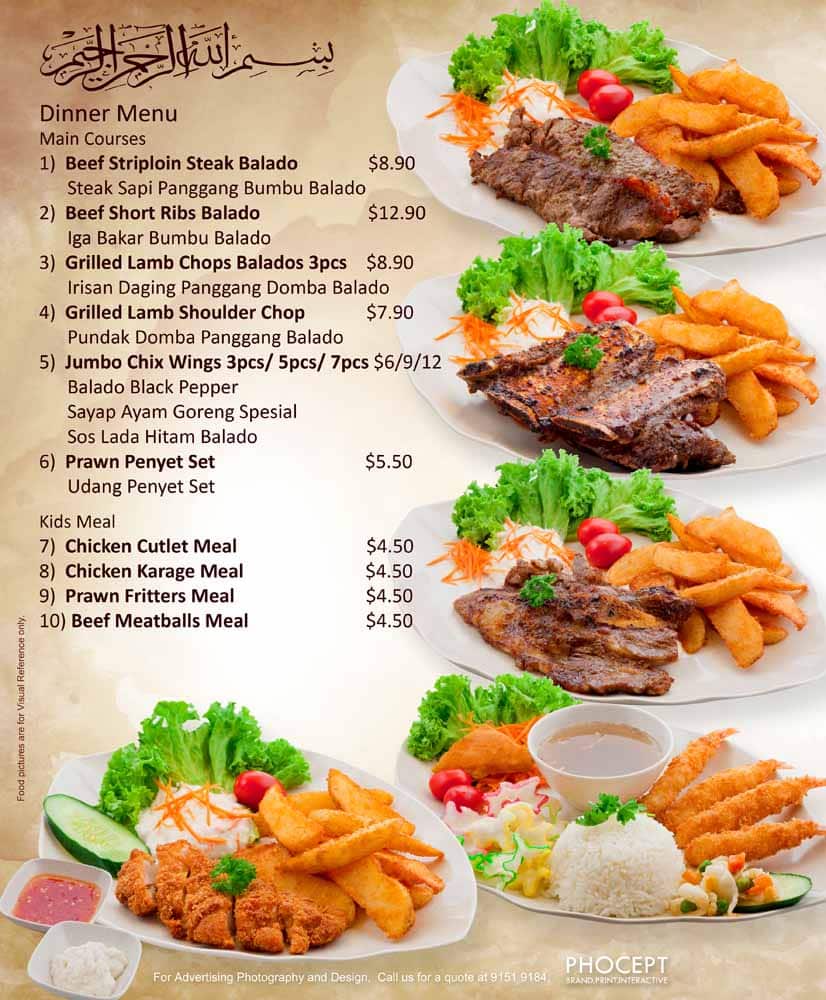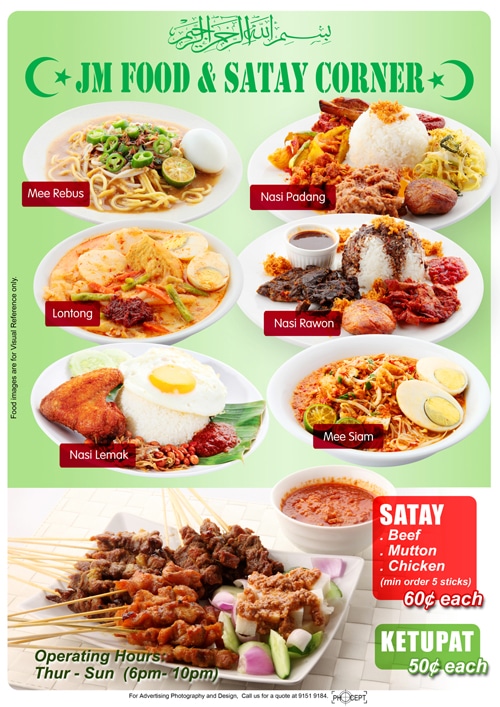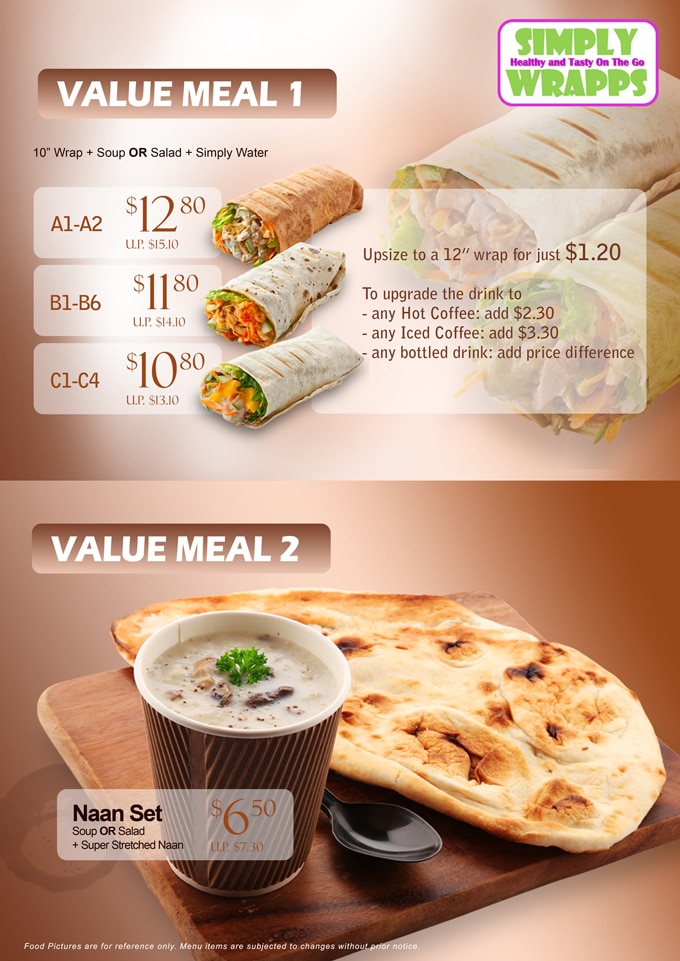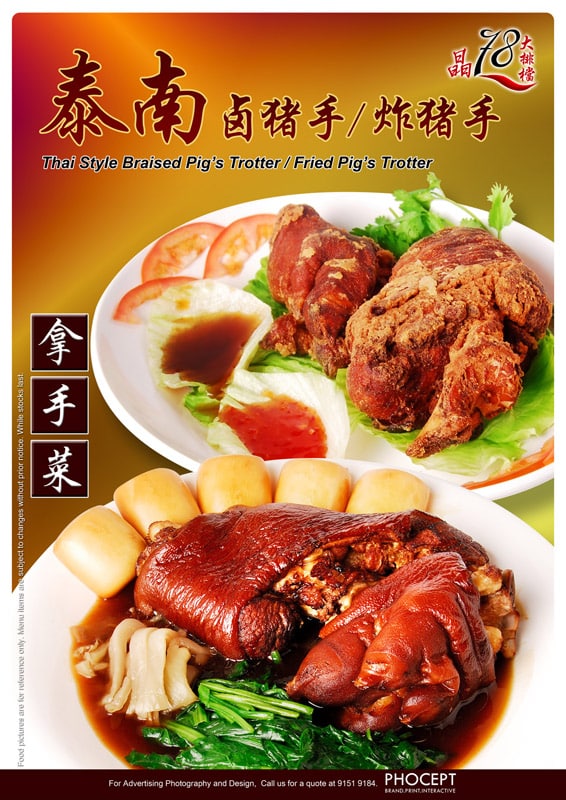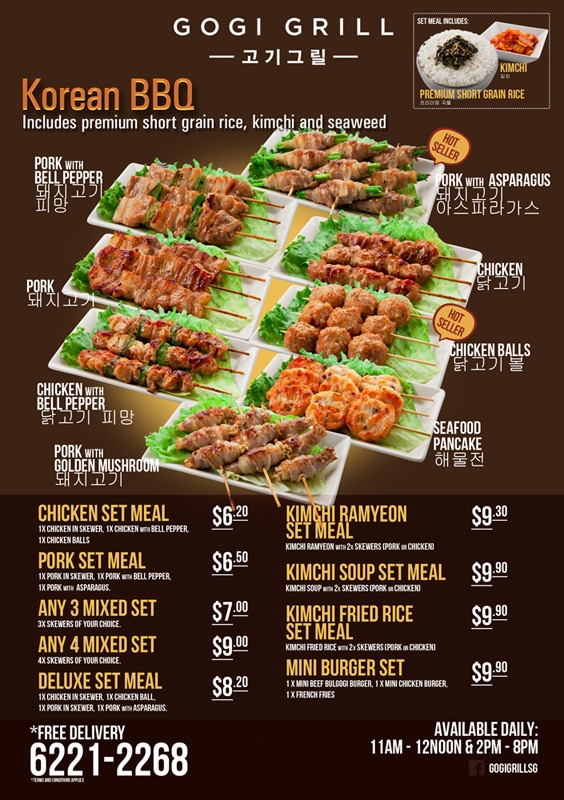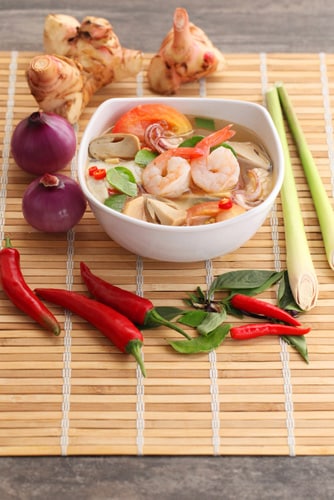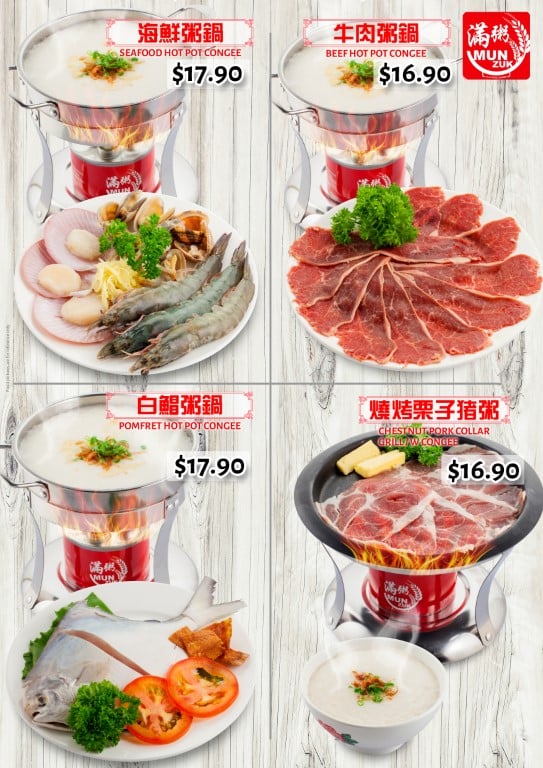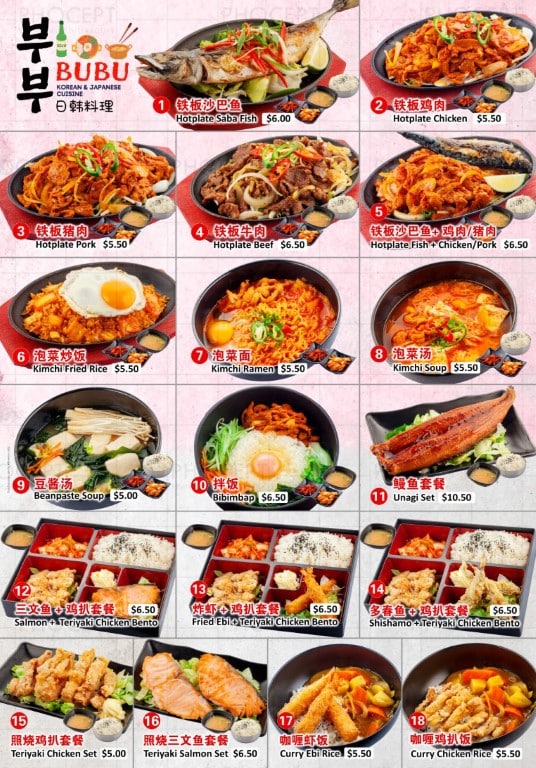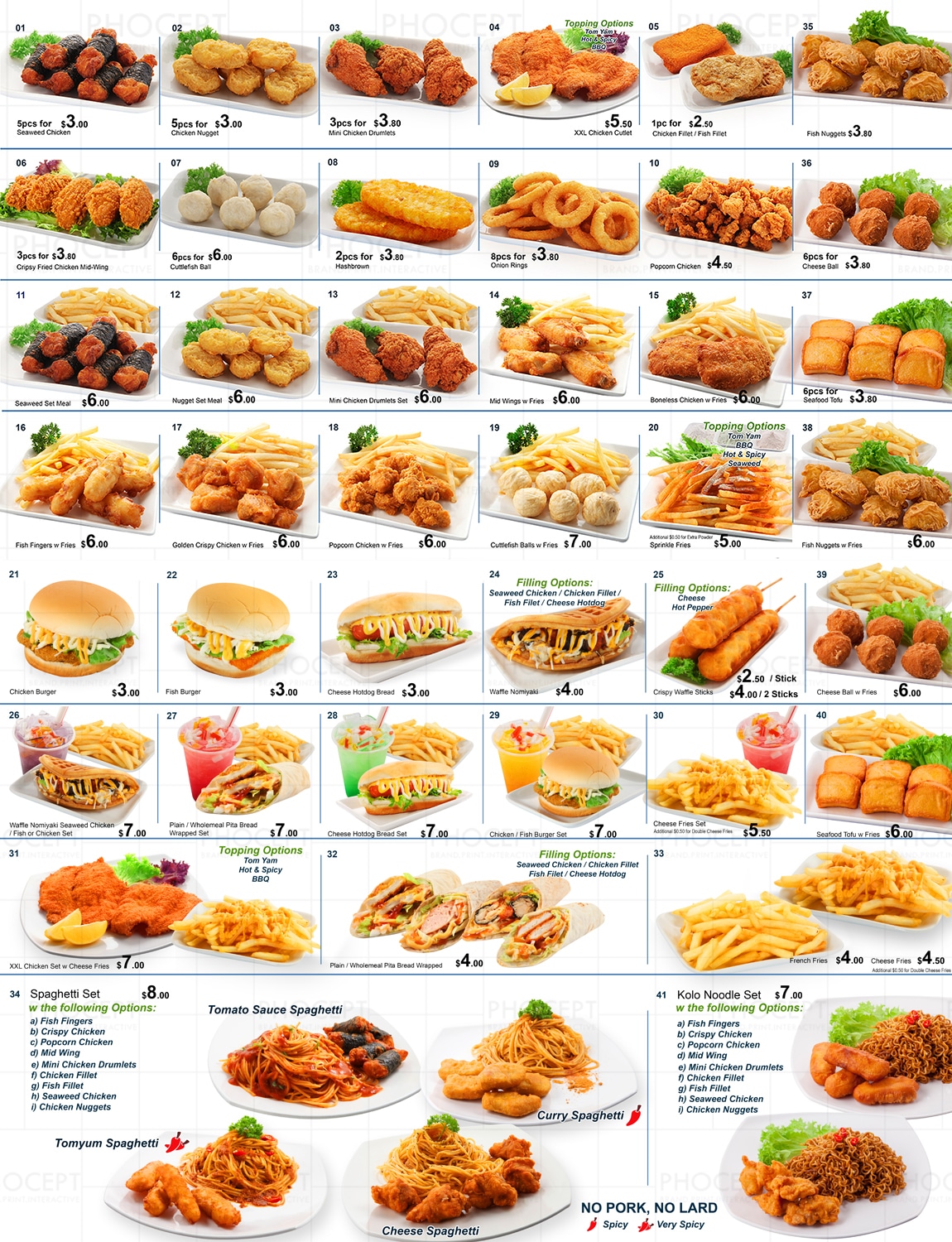 Thinking of increase current profits to the next level and considering expanding your business?
A bit background about Phocept – this word is coming from photo concept. We started off with wedding photographer to videographer into commercial product photography and in the year of 2005, we specialize in serving F&B owners. We came upon a long term customer in cher char stall where the business from one stall to six stalls in Singapore. To cut the story short, here we are consolidating all our artworks and display here.
Food advertisement might seems easy but the truth is it can't depend 100% in from the kitchen. Best food will takes longer time for people to be known famous. Perhaps, facing closing down fate even with excellent chef.
Imagine that if you can focus on your strength with serving your clients and allow experience F&B marketing guys like us (Phocept team) to provide you with the necessary food photography, signage, menu and online marketing campaign.
I am not a chef, but I am a certified food stylish with eye of beauty in food photography. I am the expert in this niche.
Specialize in food photography to advertise F&B marketing needs in signage, menu printing and online ordering platform.