Hawker Food Signage Design Gallery
At PHOCEPT, we take pride in turning ordinary hawker stalls into extraordinary culinary destinations. Our success story is etched in every signage design we've crafted for our valued clients. Step inside our "Hawker Food Signage Design Gallery" and witness the transformation.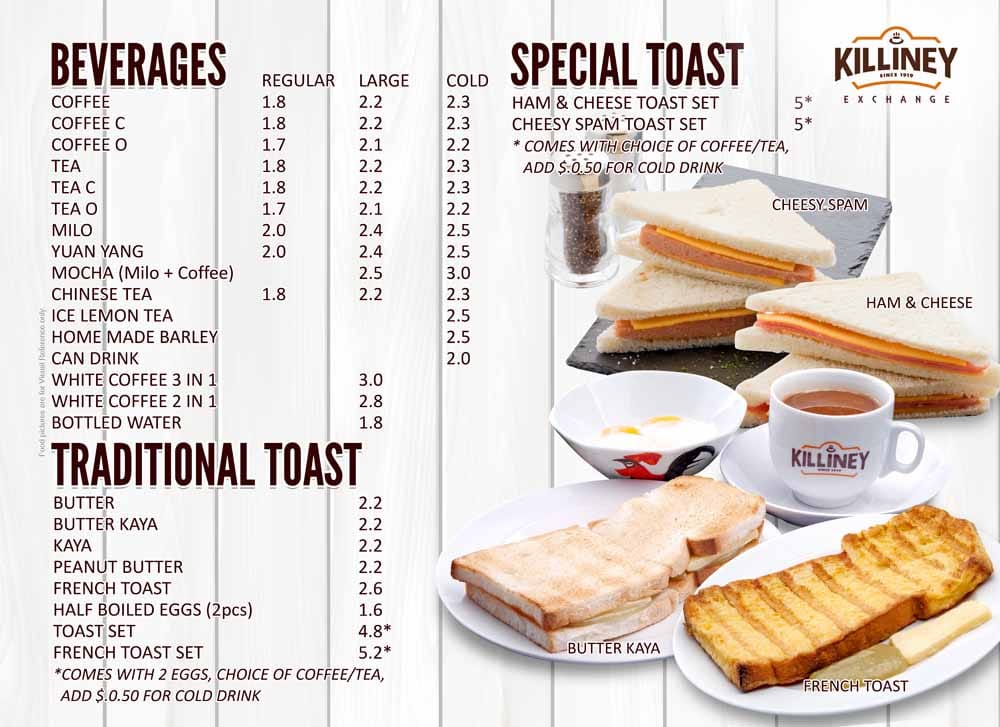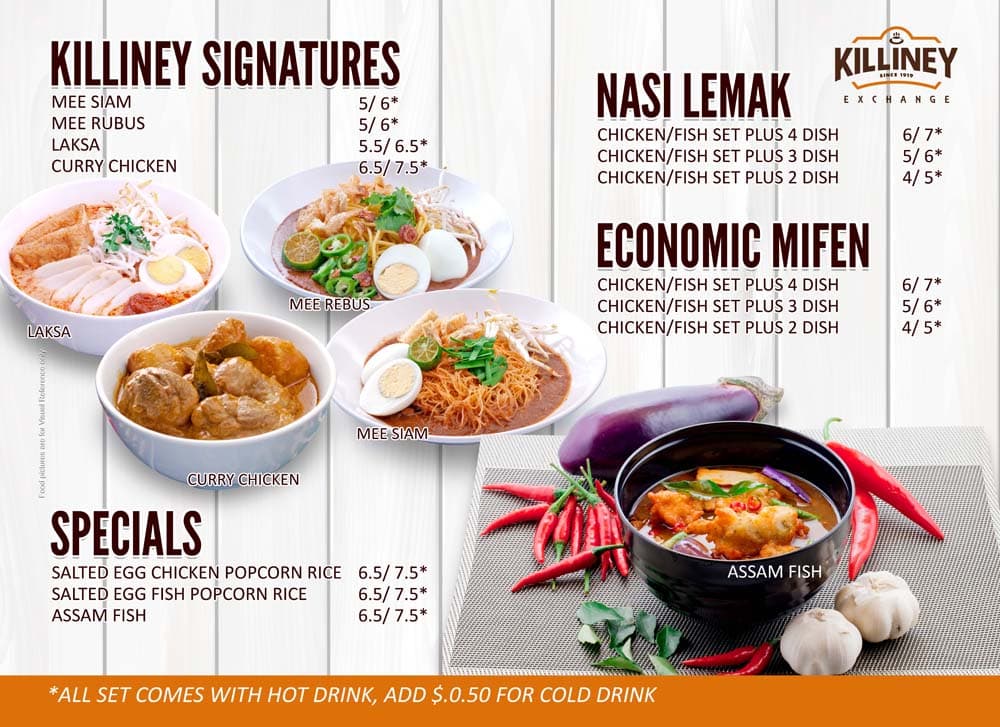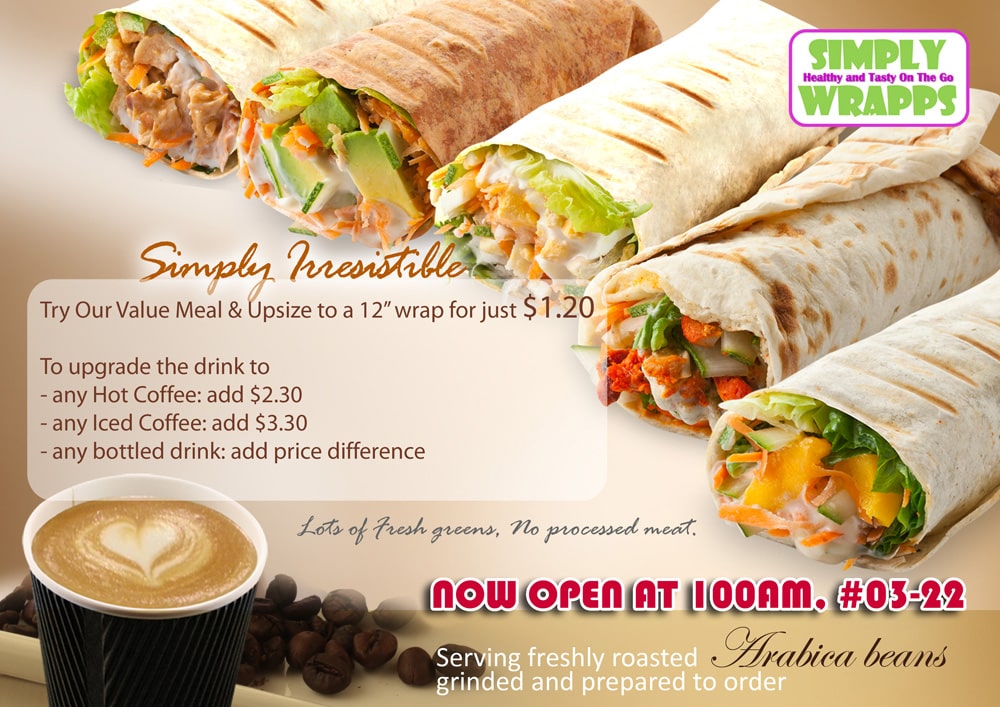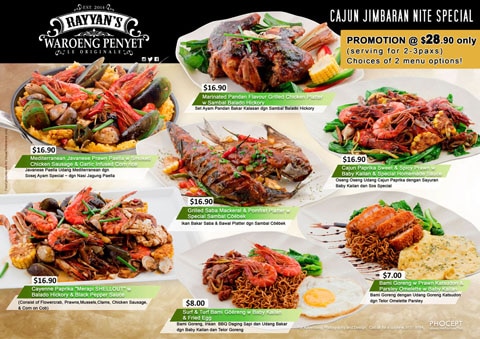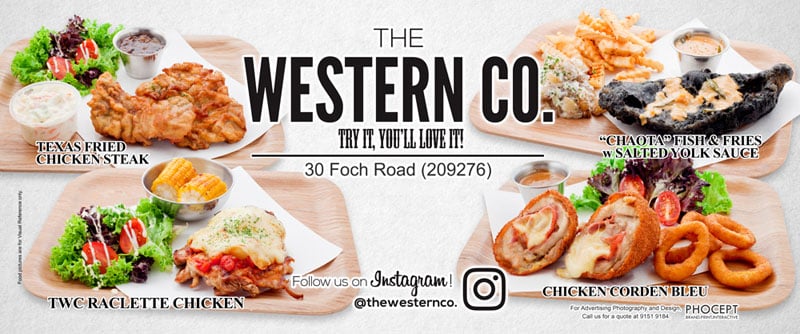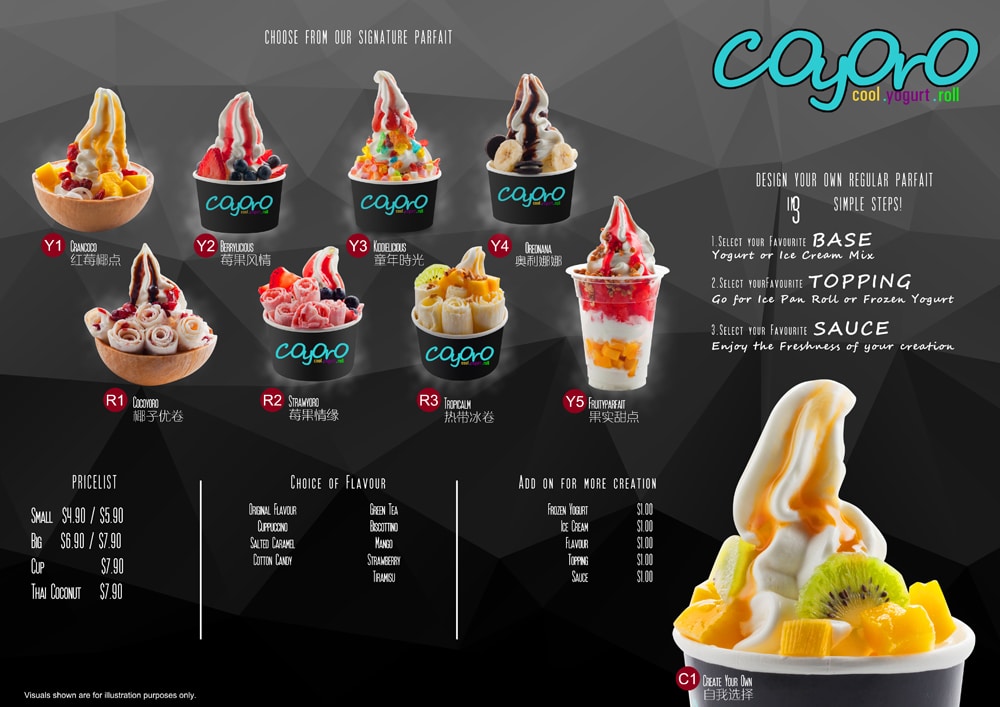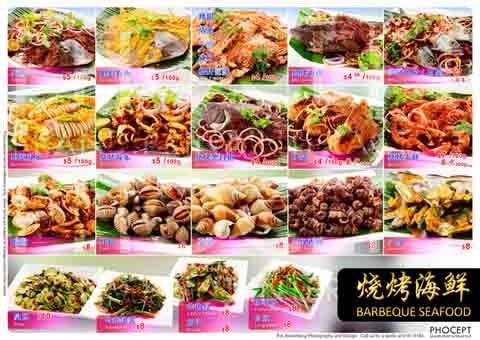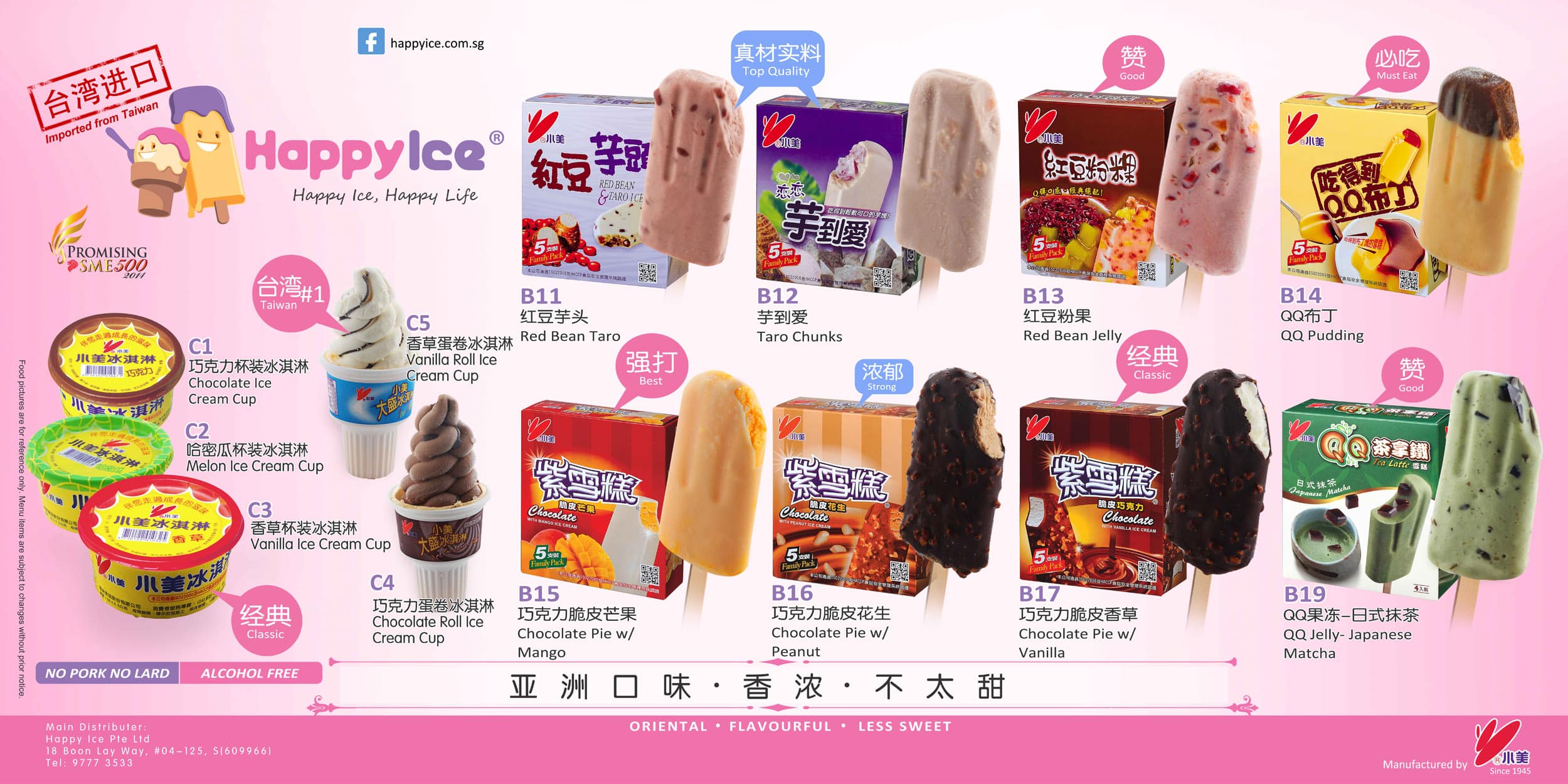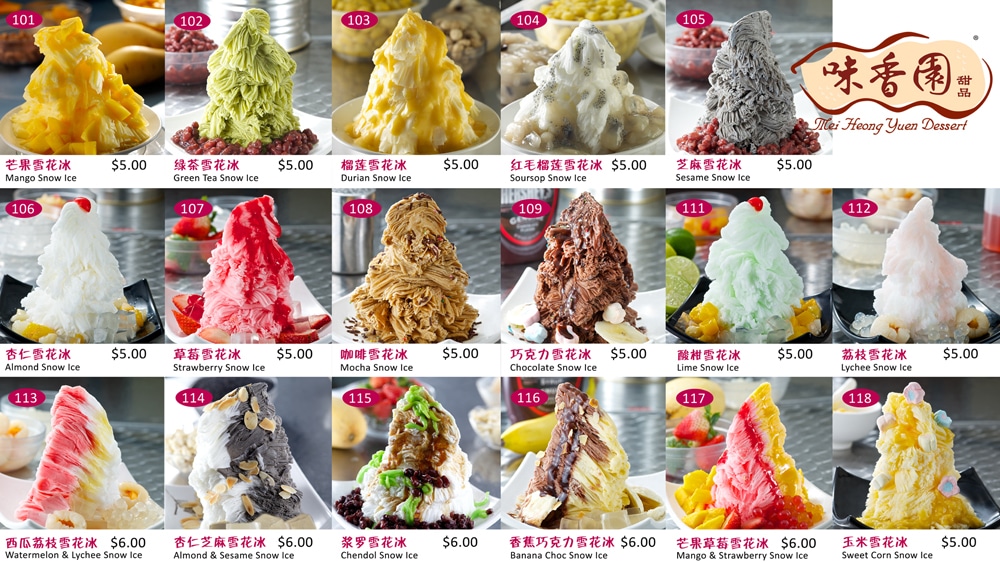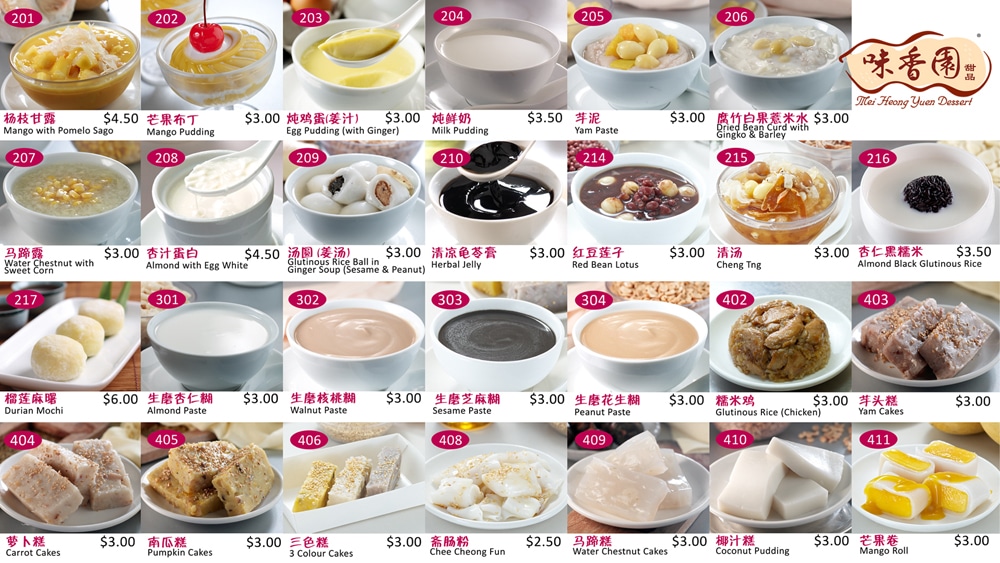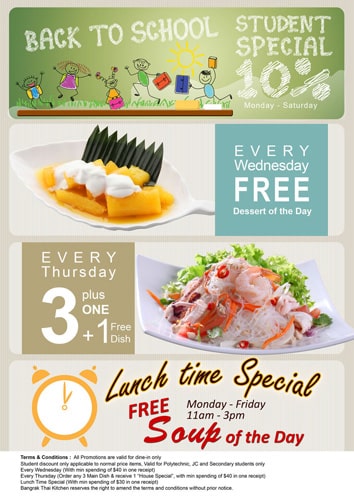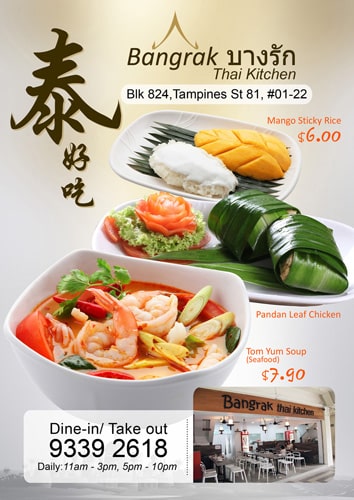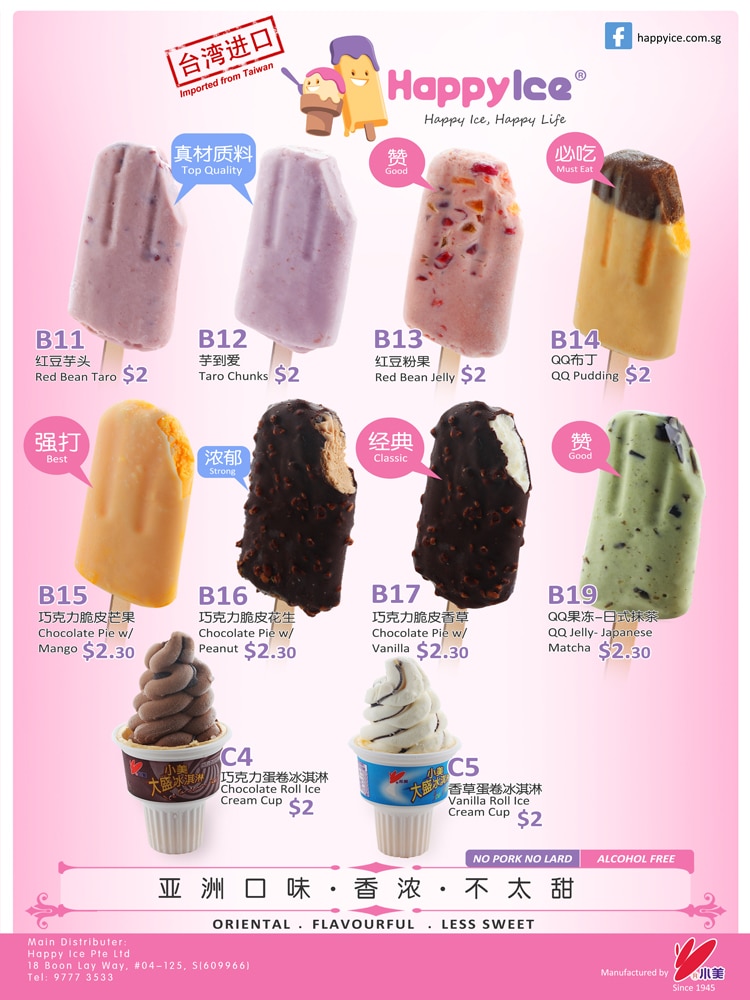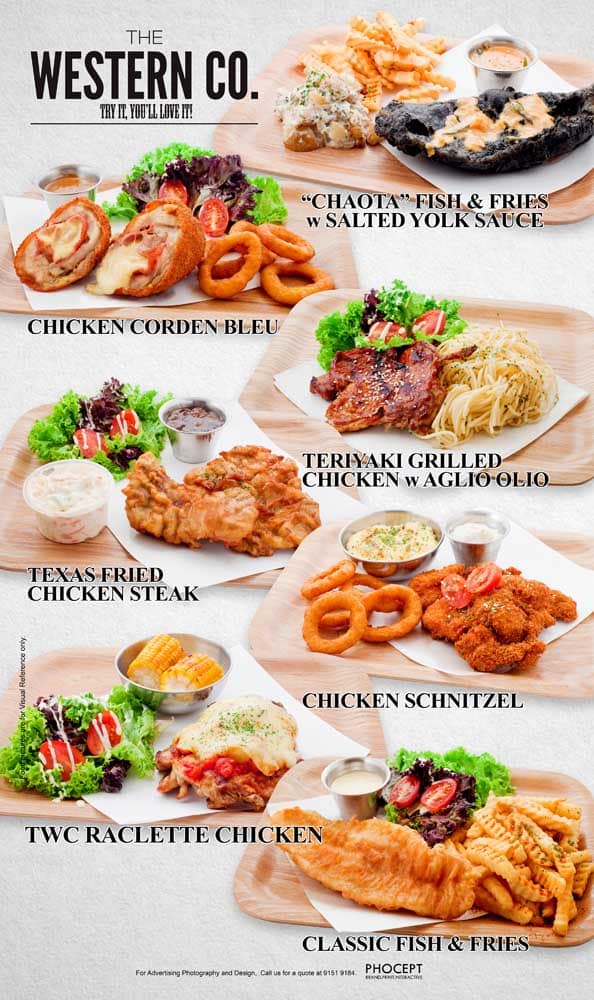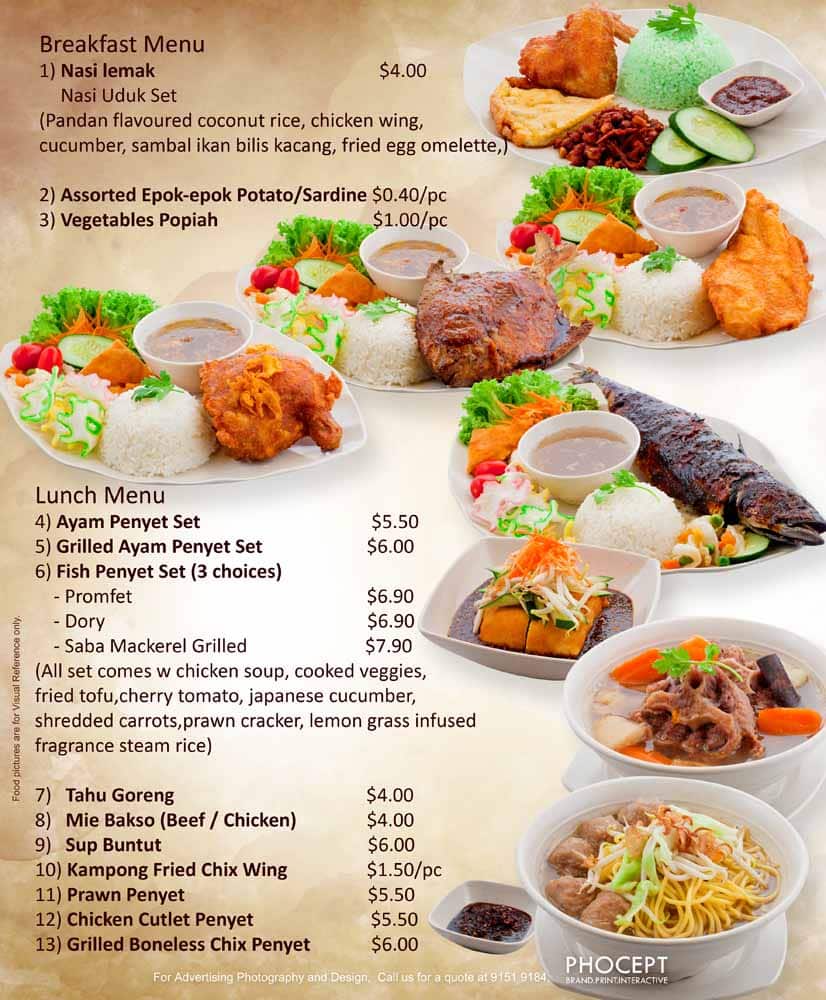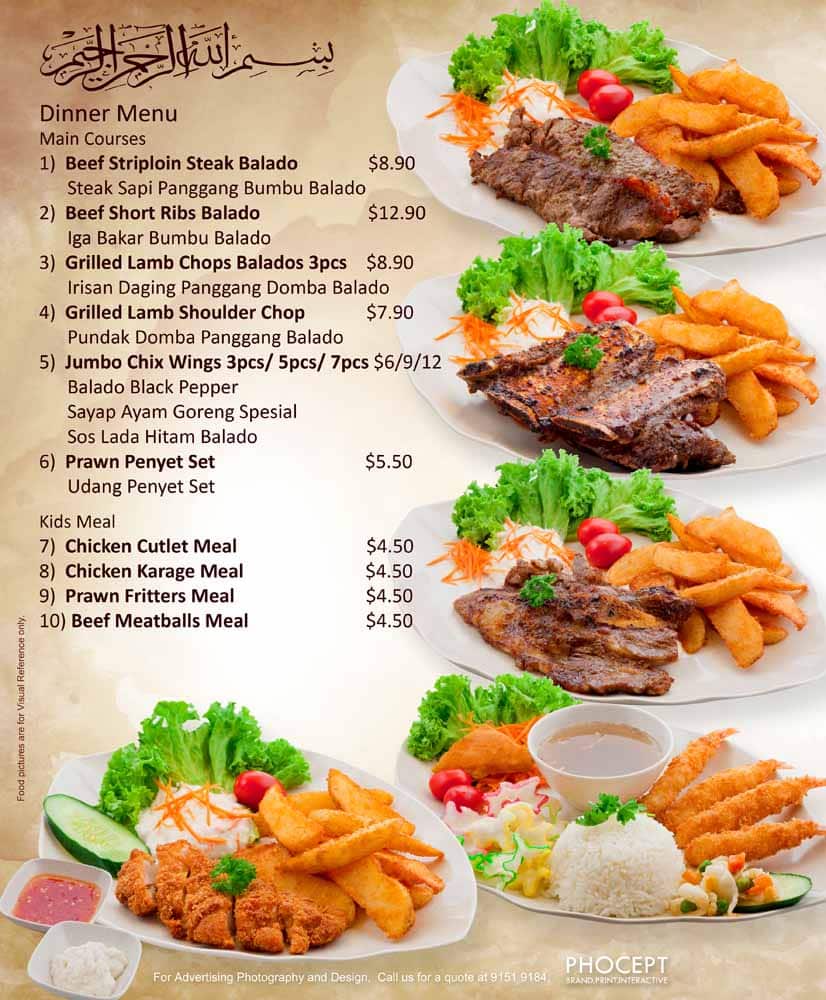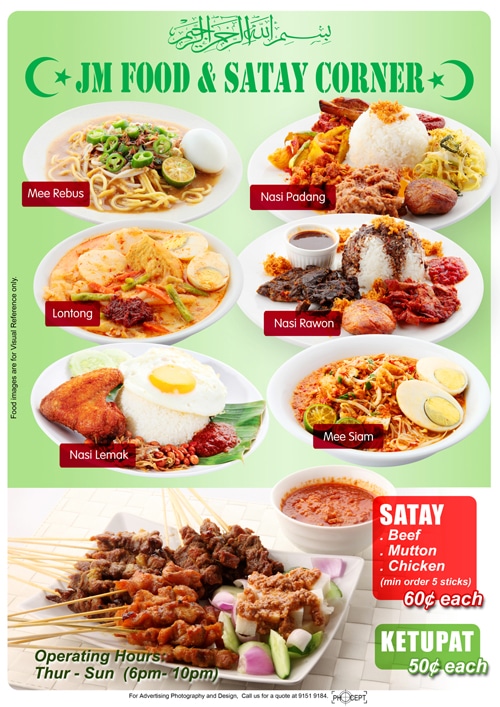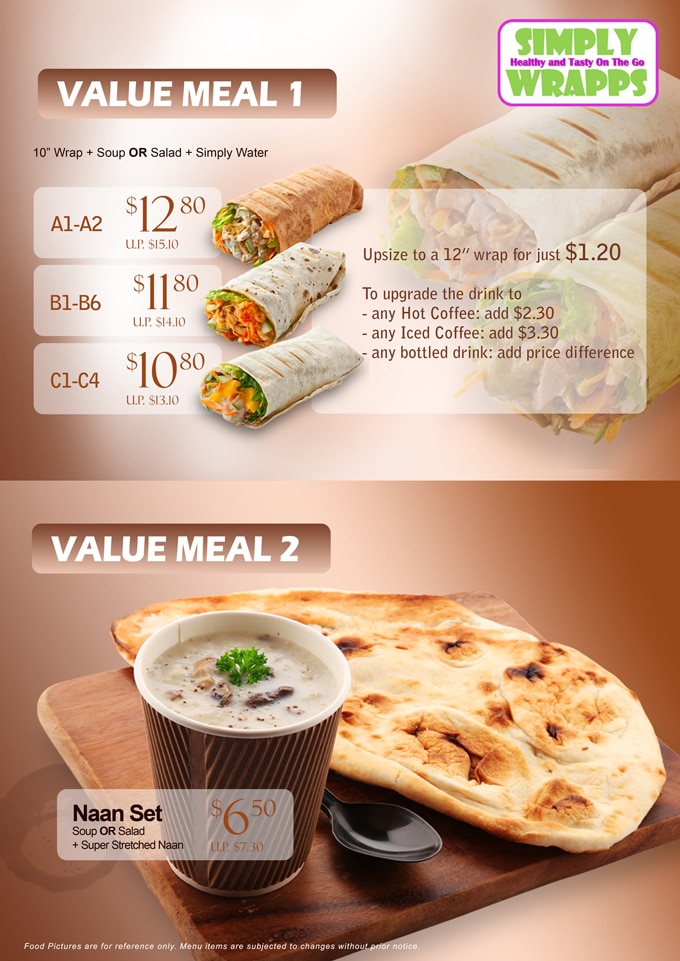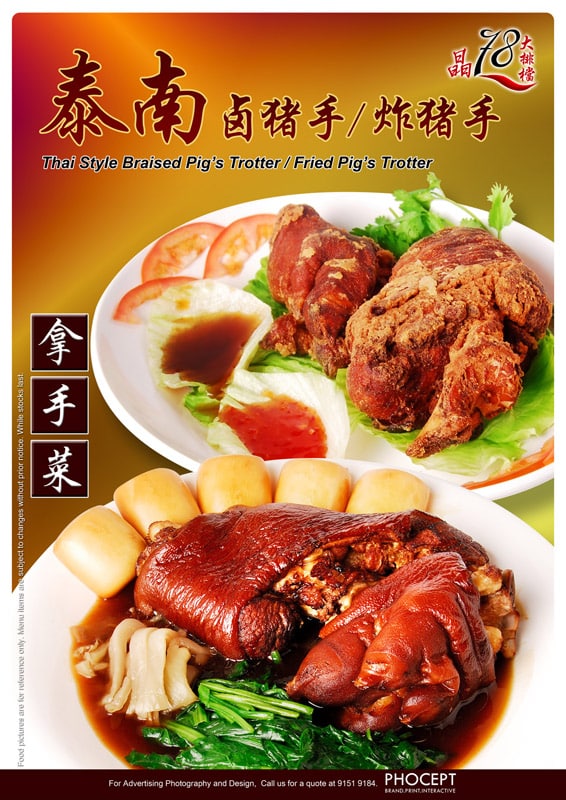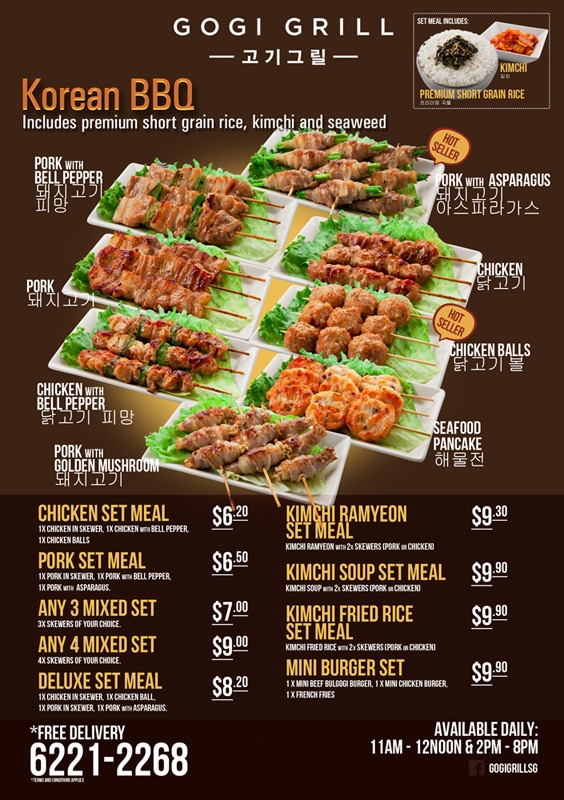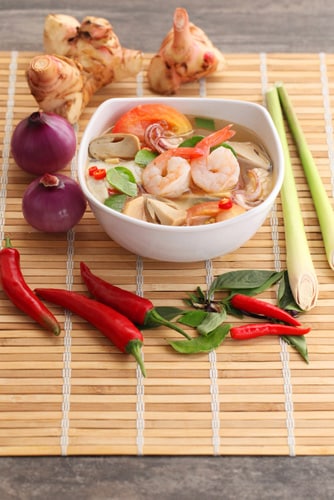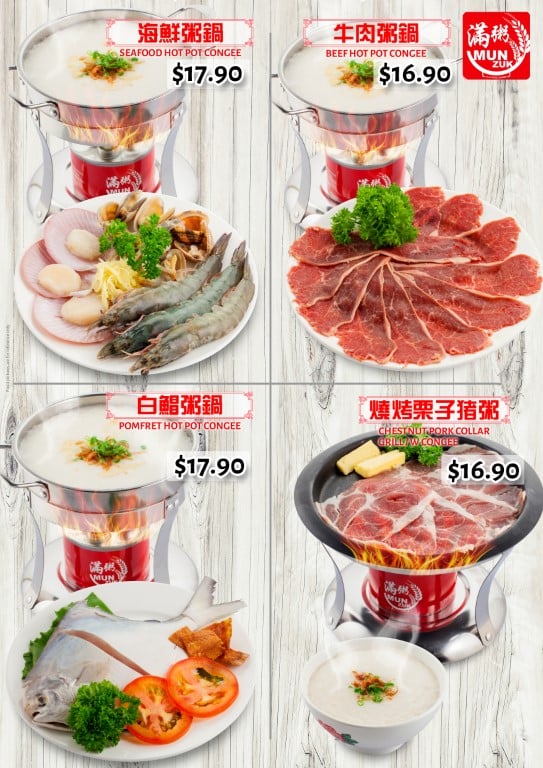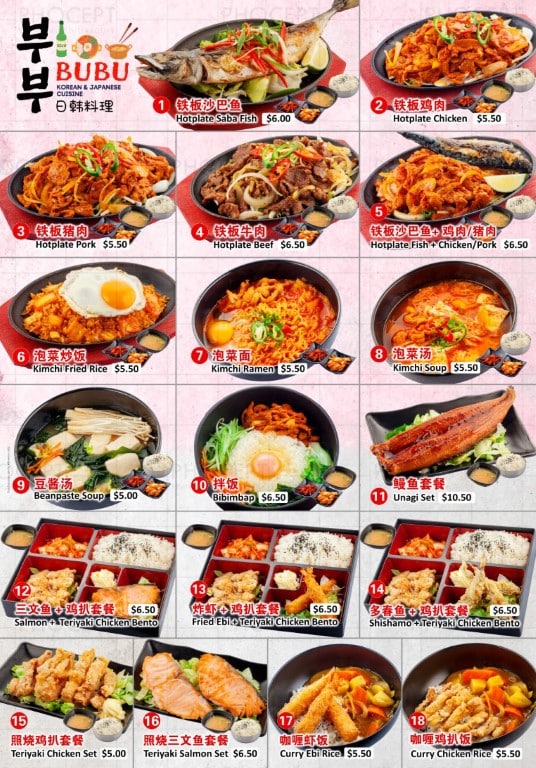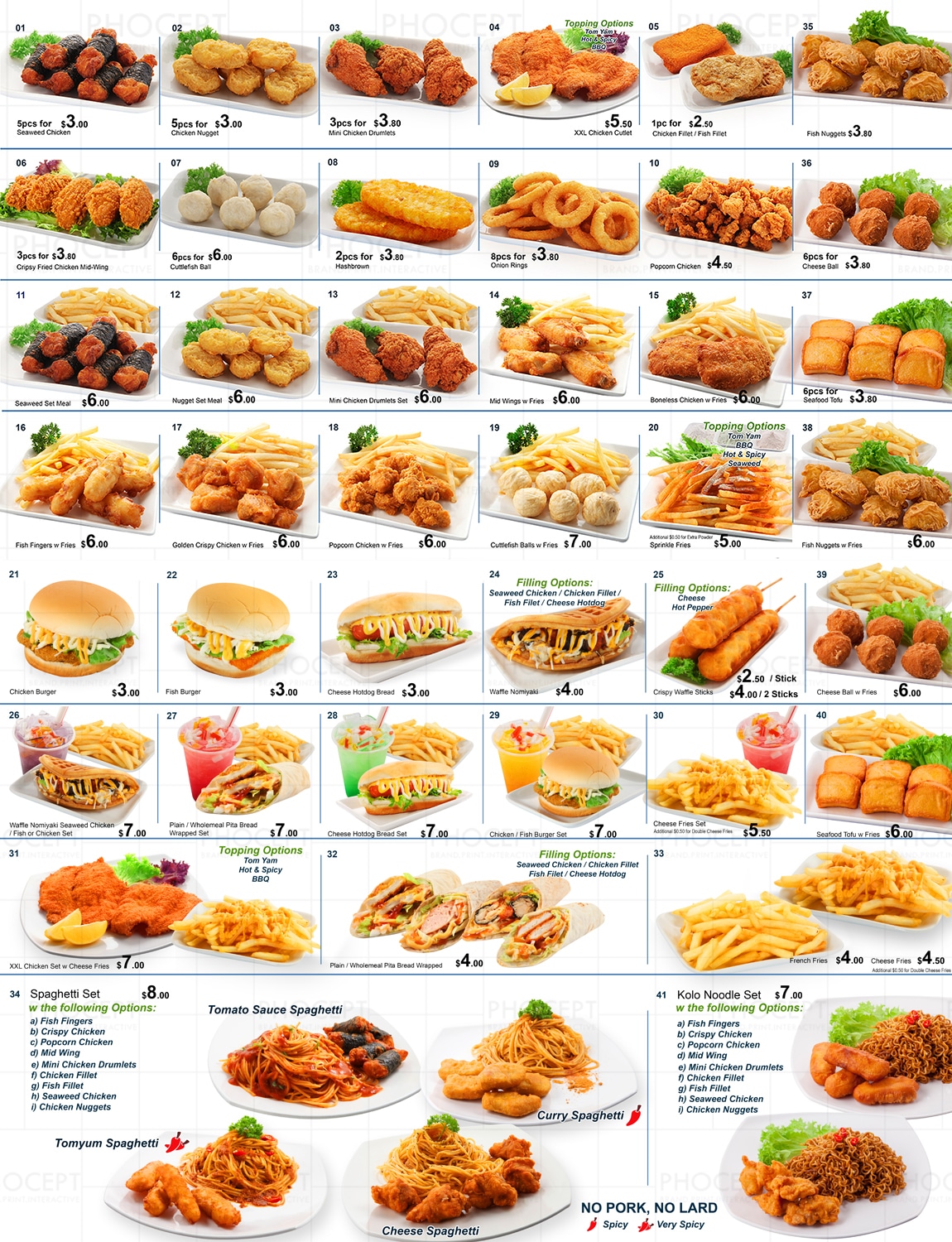 Where Culinary Passion Meets Creative Excellence
Our journey begins with a deep appreciation for the rich tapestry of hawker culture, where flavors converge, and stories are told through food. Our mission? To amplify that storytelling through captivating signage.
A Legacy of Distinctive Signage Solutions
For years, we've partnered with hawker stalls and food entrepreneurs, each with a unique vision. Our successful collaborations have birthed signage that not only attracts but leaves an indelible mark on patrons.
The Artistry of Hawker Signage
Every signage design in our gallery is a testament to our commitment to excellence. Each brushstroke, color choice, and material selection reflects the soul of the stall it represents. Our success lies in the ability to convey the essence of your hawker business through visual storytelling.
The Recipe for Hawker Signage Success
1. Imagination: We begin by immersing ourselves in your hawker stall's identity. What makes it unique? What's your story? We use these insights to craft a concept that resonates.
2. Innovation: Our design team thrives on pushing creative boundaries. We experiment with styles, materials, and lighting to ensure your signage stands out in the bustling hawker landscape.
3. Execution: Success is in the details. Our meticulous approach to execution guarantees that the final signage not only meets but exceeds your expectations.
4. Impact: The true measure of our success is the impact our signage has on your business. We're proud to have witnessed our clients' hawker stalls gaining recognition and thriving in competitive markets.
Your Success Story Starts Here
As you browse through our "Hawker Food Signage Design Gallery," envision the possibilities. Imagine your hawker stall adorned with signage that tells your story, draws in hungry crowds, and sets you apart as a culinary icon.
Join the Ranks of Success
Are you ready to embark on your journey to hawker signage success? Contact us today, and let's craft a signage masterpiece that'll elevate your hawker business to new heights. Your success story awaits.