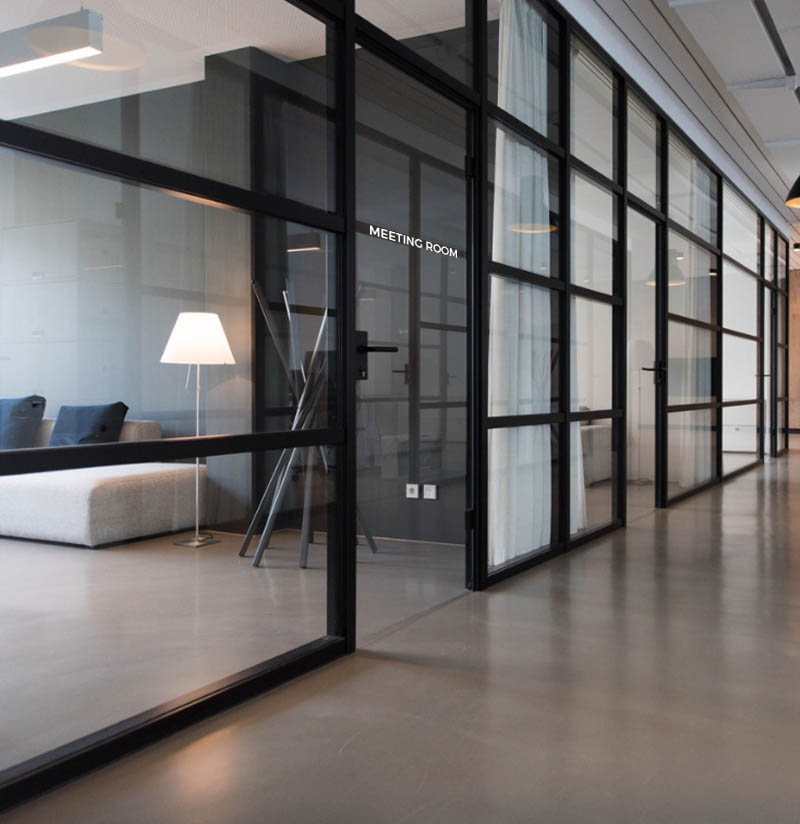 PROFESSIONAL
DIGITAL SIGNAGE



Why need Digital Menu Signage for your F&B Business?

– Easy and fast display updated menu & daily special.
– Up-sell & promotes new items
– Automated schedule breakfast, lunch, tea-time & dinner promotion.
– Digital displays are great for show-casing must try advertisement video.
What is Digital Signage Singapore?
Digital Signage in Singapore is the use of LED, LCD and Projection to display text and or digital images as well as video and streaming media in a digital sign. You have seen many forms of digital signage depending on where you are in the world. Think of Times Square in New York City or the neighbourhood mall. Most retail stores, museums, stadium and billboards use digital signage as outdoor advertising.
In today's technical world, Digital signage in Singapore has taken a new age turn with a touch screen, body sensors, three-dimensional screens and even QR codes. We can have digital signs interact with our mobile phones via SMS and Bluetooth. Some signage can have customers post messages on the displays. Have you seen the booths at carnivals that allow you to take a picture and upload it straight to social media? Or have you ever participated in a poll, play a game at your doctor's office or mall? Those are considered Digital signage. For today's clientele, you need your business to be as cutting edge as the technology. Contact Phocept for a consultation of any Digital Signage Content today!
Digital Signage History & Facts in Singapore.
Interested in the history behind Digital signage in Singapore? Here are some facts from Wiki. Displays use content management digital media systems. Both can be controlled by an individual's personal computers. Commercially it is always smart to use servers or national media hosting. In many digital signs, content must be updated on a regular basis to ensure accuracy is being displayed. You can both schedule the updates or enter them manually. It is a good idea to find a reputable company like Phocept to assist your retail store or restaurant with the attractive videos or food images to capture customers' attention.
The connection from a media player to the display is normally a VGA, DVI, HDMI or Component video connection. Sometimes the signal is sent over Cat 5 cables using a transmitter and receiver allowing for greater distances between display and player and simplified wiring. The connection from media player to the content server is usually a wired Ethernet connection although some installations use wireless Wifi networking. In Singapore, most of the small business owners will use home-based smart tv as digital signage. The question is "How to boost my business?" Well… answer is simply attractive content.
How We Can Phocept Meet Your Digital Signage Needs?
At Phocept your business is our business. We keep up to date with the newest technology, so we can provide you with the very best products on the market. There are many benefits to using digital signage in saturated market like in Singapore. Some say digital signage Singapore is the most underutilized tool today. Most stores that use digital signage in Singapore see an increase of at least 12% within the first year.
Benefits of Using Digital Signage in Singapore
Digital signs for your business have many features as well as benefits not offered by static signage. Not only can it get your customers attention, it also make a very good impression. Most businesses use digital signs as advertising in itself, which cuts the cost of creating brochures, flyers and newspaper ads. Once you have it setup and in place all you need to do is update the text, images etc. A creative self-efficient way to use your digital sign is to sell advertising to other local businesses. This can help set off come cost.
Portfolio of Digital Signage Content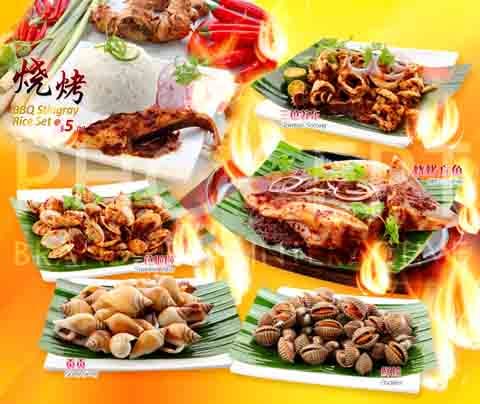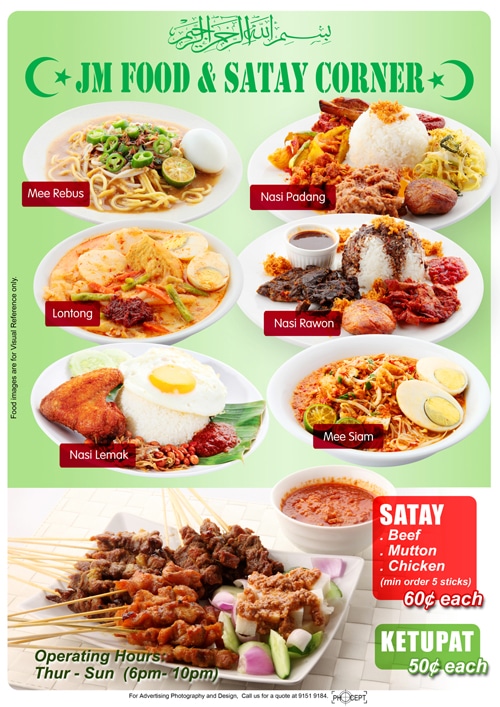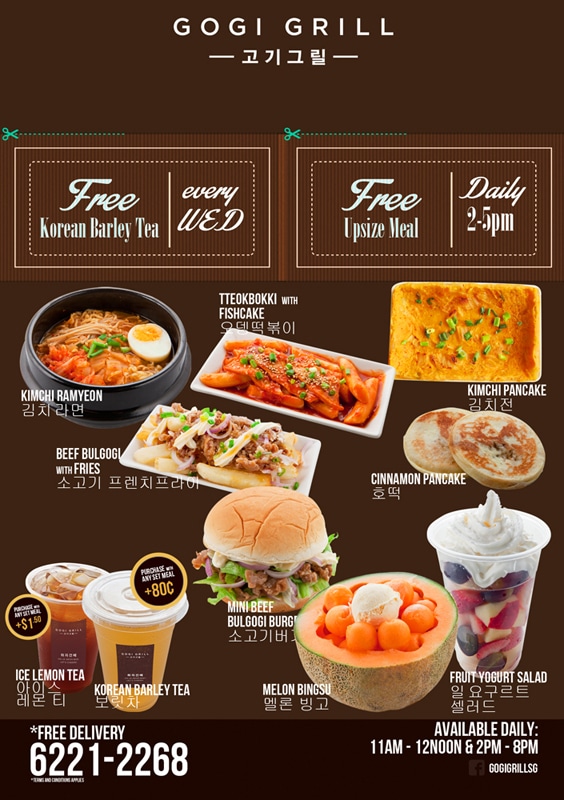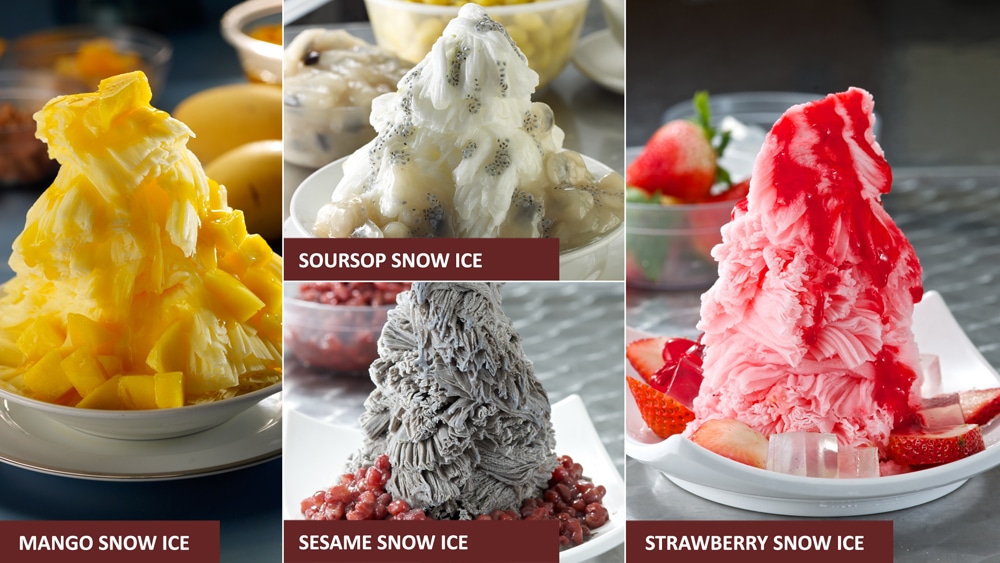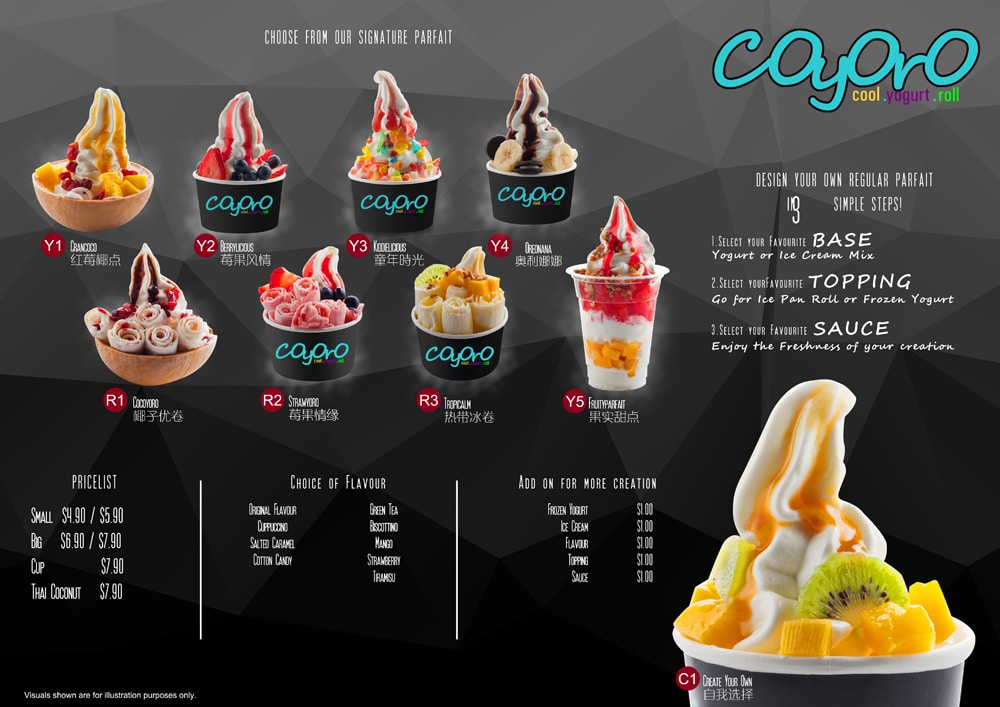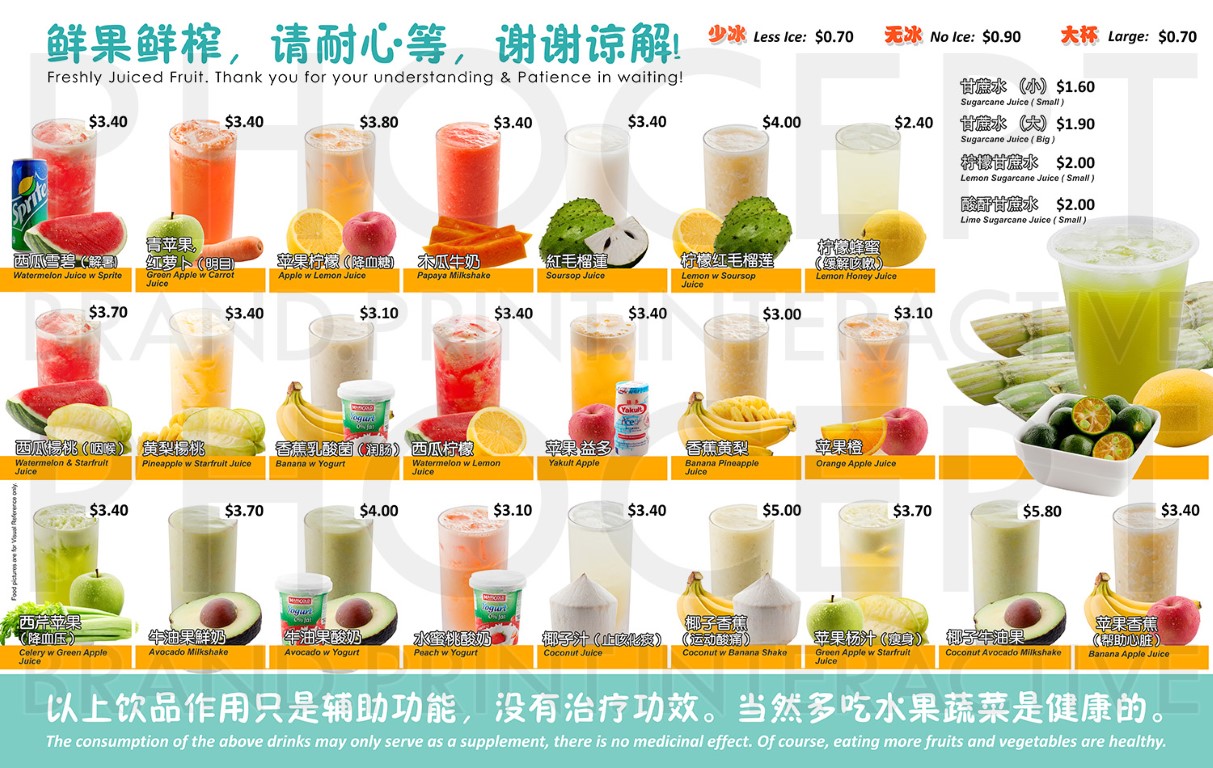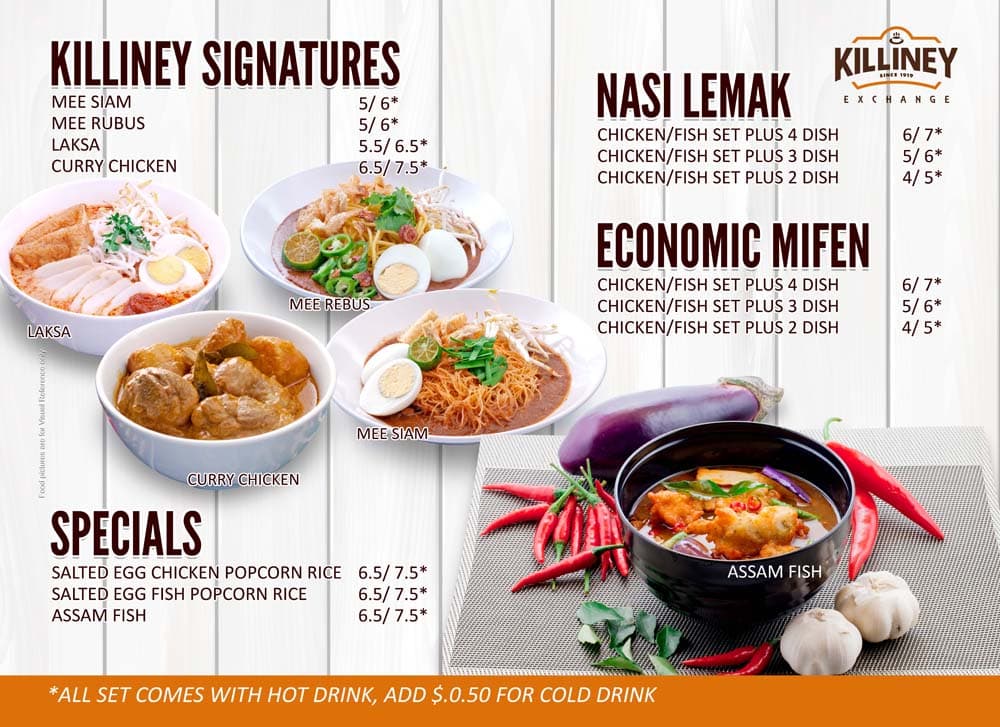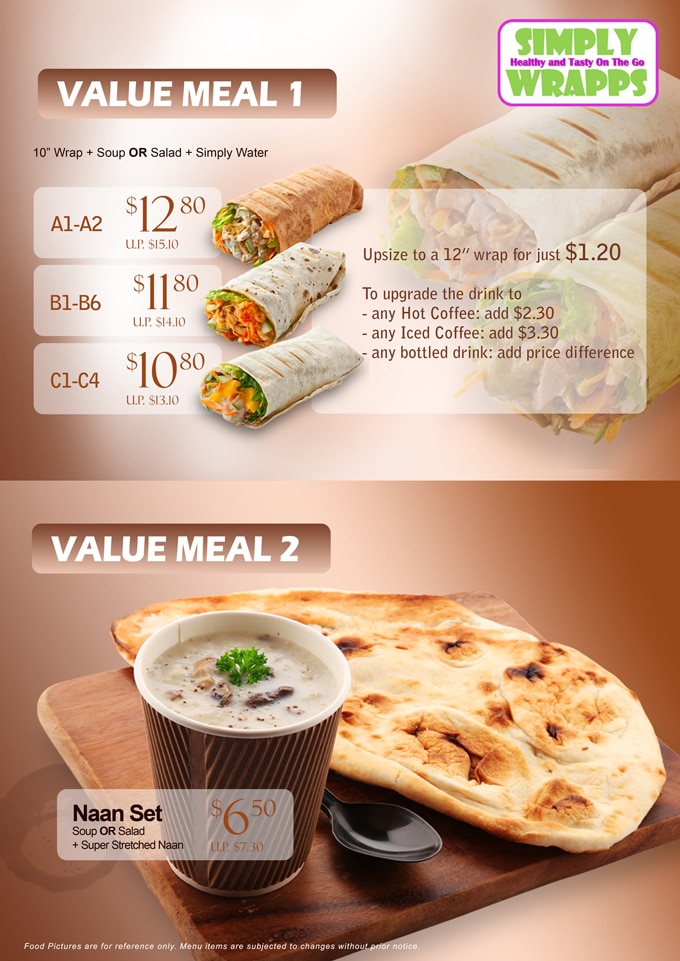 Who will need Digital Signage Content?
Relevant and engaging content is crucial to effective digital signage campaigns for any retail business owners. Regardless of any industry you are in, providing services that can repeatedly explain to the clients will be ideal or promote latest products automatically. Industry such as Banking, Cinema, Retail, Restaurant, Food Court, Hawker Center, Healthcare and Hospitality.
Let Phocept help you take your business to the next level with digital signage content. Contact Phocept consultant today at (65) 68116809.
Digital Menu Signage Enquiry