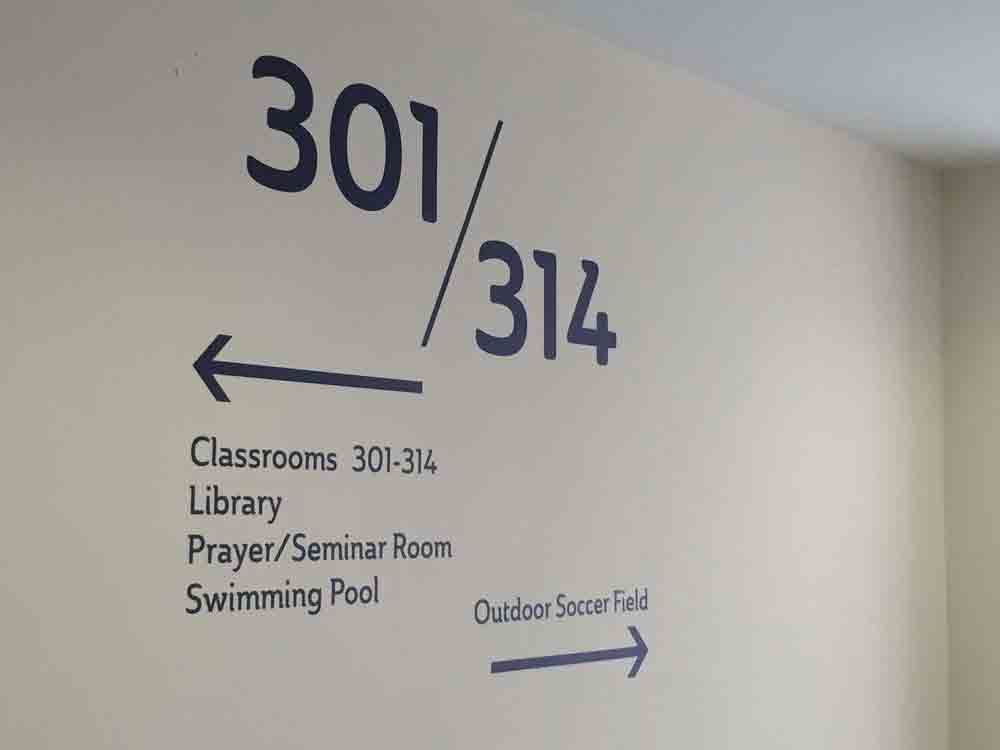 Wayfinding for Big Corporation, School / Institution, Church and etc. Cost-effective and highly efficient for clients or guests to find place they want to go.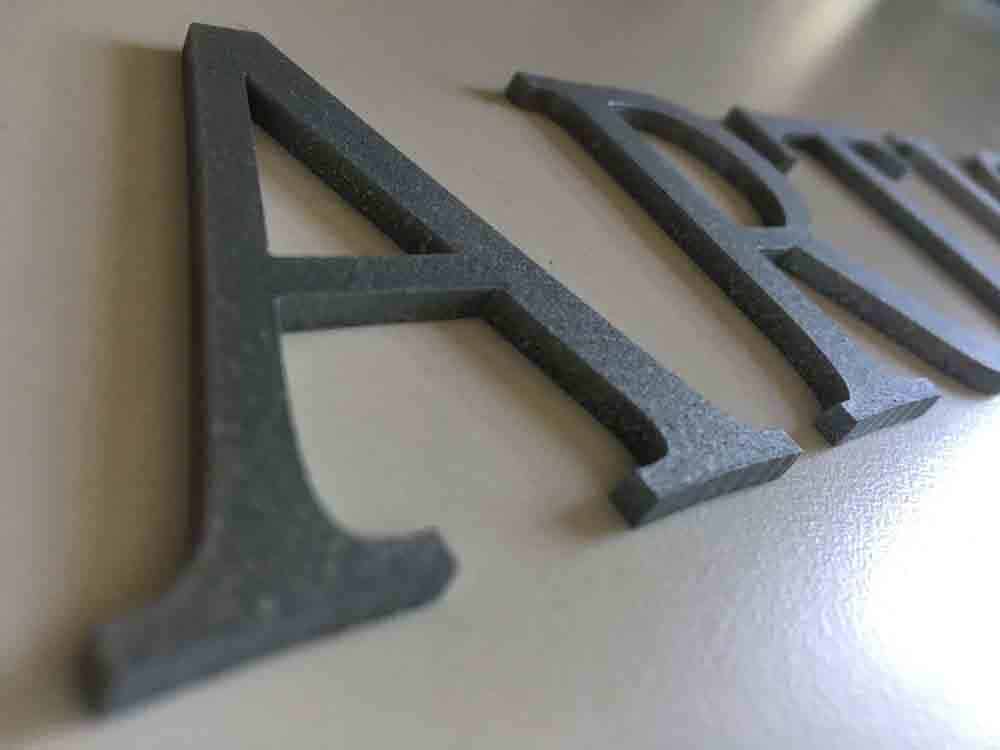 3D Acrylic Cut Out with any colours that suits corporate image. Suitable for Indoor and Outdoor.
Sticker cut-out with direct paste
3D Texture Acrylic Cut-out
Lightbox
Hawker / Food Court Signage
Acrylic w Artwork

Include up to 5 Food Images

Include 2 sets of A4 Hard Lamination Menu
3/5/10/20mm Thick Acrylic

Choice of shape / 3D Text Cut-out

Choice of colour (Check with us for availability)
Back Lit / Front Lit
Retail
Text Cut-Out

LED (White/Warm/Coloured)

Included Electrical Point

Installation Fee (Excluded)

Night Job Fee(Excluded)

Spacer (Excluded)
Door Signage
Aluminium/Acrylic/Metal
P-2Tier-2075 (Metal)

P-Acrylic-Metal Slider-2014 (Acrylic Base w PVC Slider)

PC-2054

PS-2050

PDS-25075-2Tier

Sleek Style

Interchangeable Metal Door Signage
What Our Customers Are Saying
Don't just take it from us, let our customers do the talking!
Thanks to Justin Lee to help rebranding my stall at Blk 123 Bedok North Street 2, Singapore 460123 from food photography to corporate branding.
Mary Teng
Amazing working experience with Phocept since 2008 till now. They done all my promotion advertisement needs fast and hassle-free for me.
Mr. Soh
Finally found more affordable and reliable food photographer that suits our food style. Thank you Justin and his team for all our Food Image and design promotion needs.
Jocelyn
Talk to us
In case you couldn't reach us, email us: info@phocept.com.sg