Product Photography Singapore 
Product Photography Images that sell and It's all about essential lighting & styling. Let's Phocept turn your physical product or services into profitable business.
Due to high demand on product photography from various e-commerce,  images of your product or services must be eye-catching. We deliver photos for your website, Amazon, Shopee, Shopify, Lazada, Redmart and more.
Essential
(Great for beginner)
1 image of Lifestyle shot.
5 Individual item with white background.
1 Group photography with white background.
1 image of Lifestyle shot.
10 Individual item image with white background.
1 image of Group photography.
1 image of Hand-modeling shot
2 images of Transparency
Professional
(Expert Level)
2 image of Lifestyle shot.
20 Individual item image with white background.
1 image of Group photography.
1 image of Hand-modeling shot
5 images of Transparency
+ 1 image of Effect photo
+ 1 image of Infographic Design
Different types of Product photography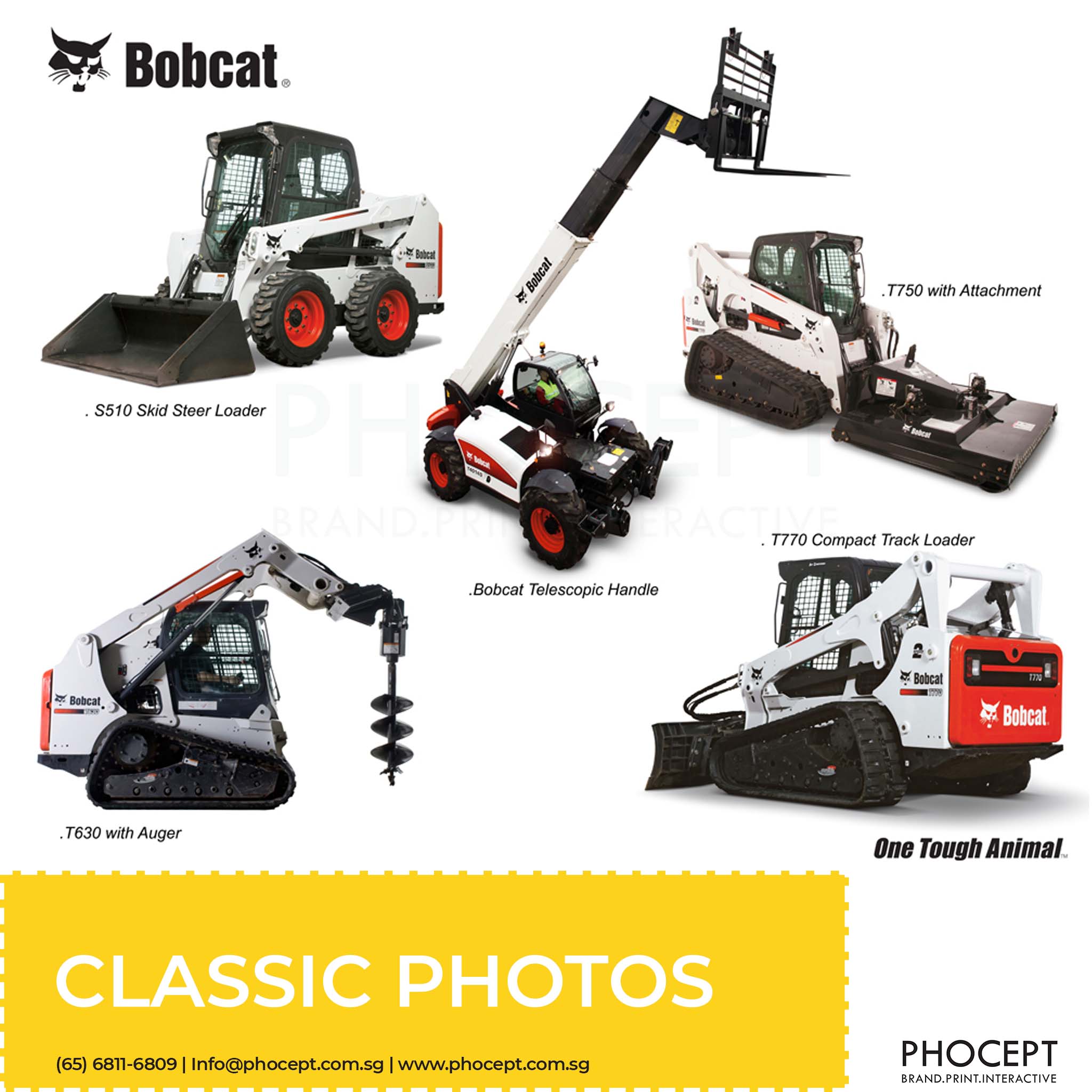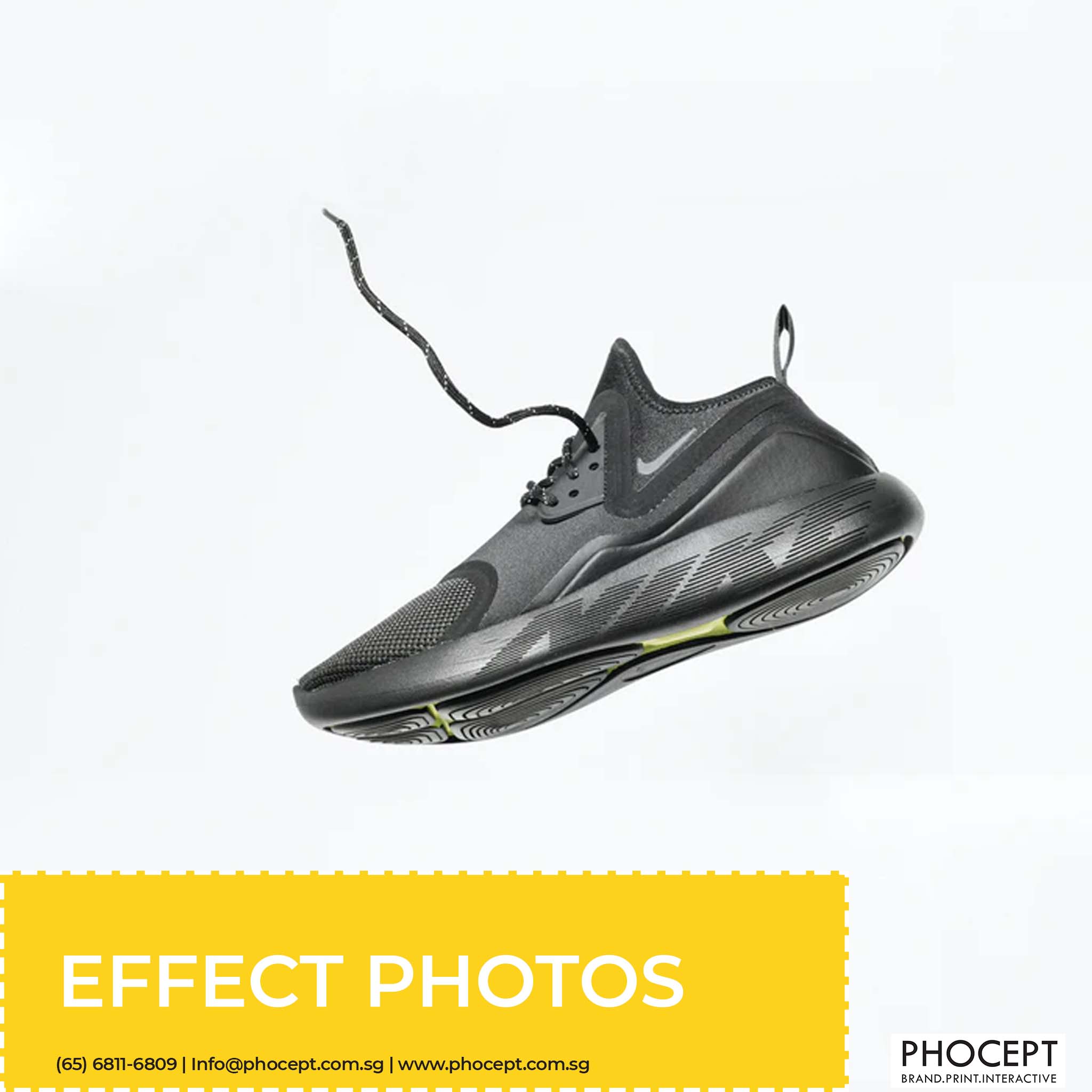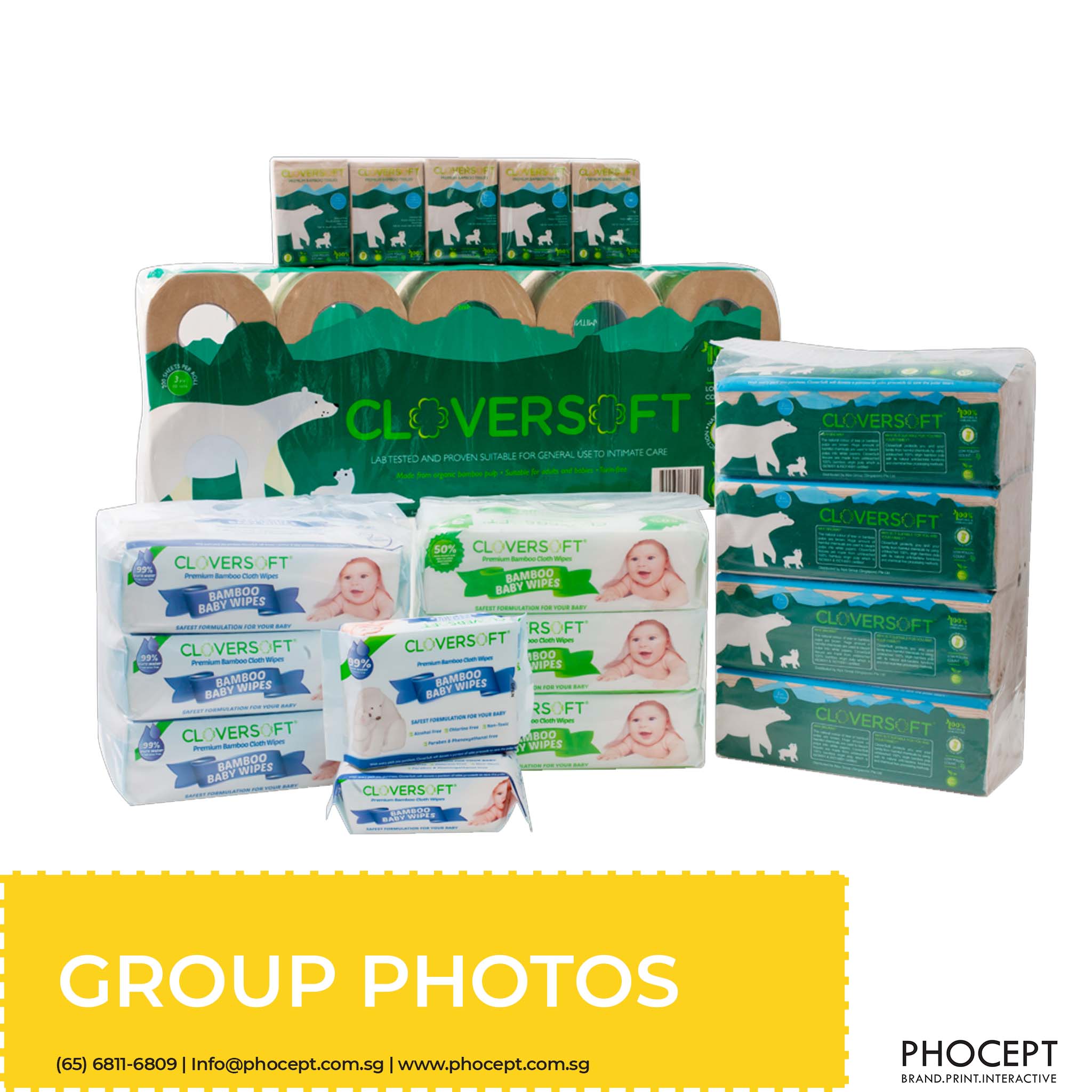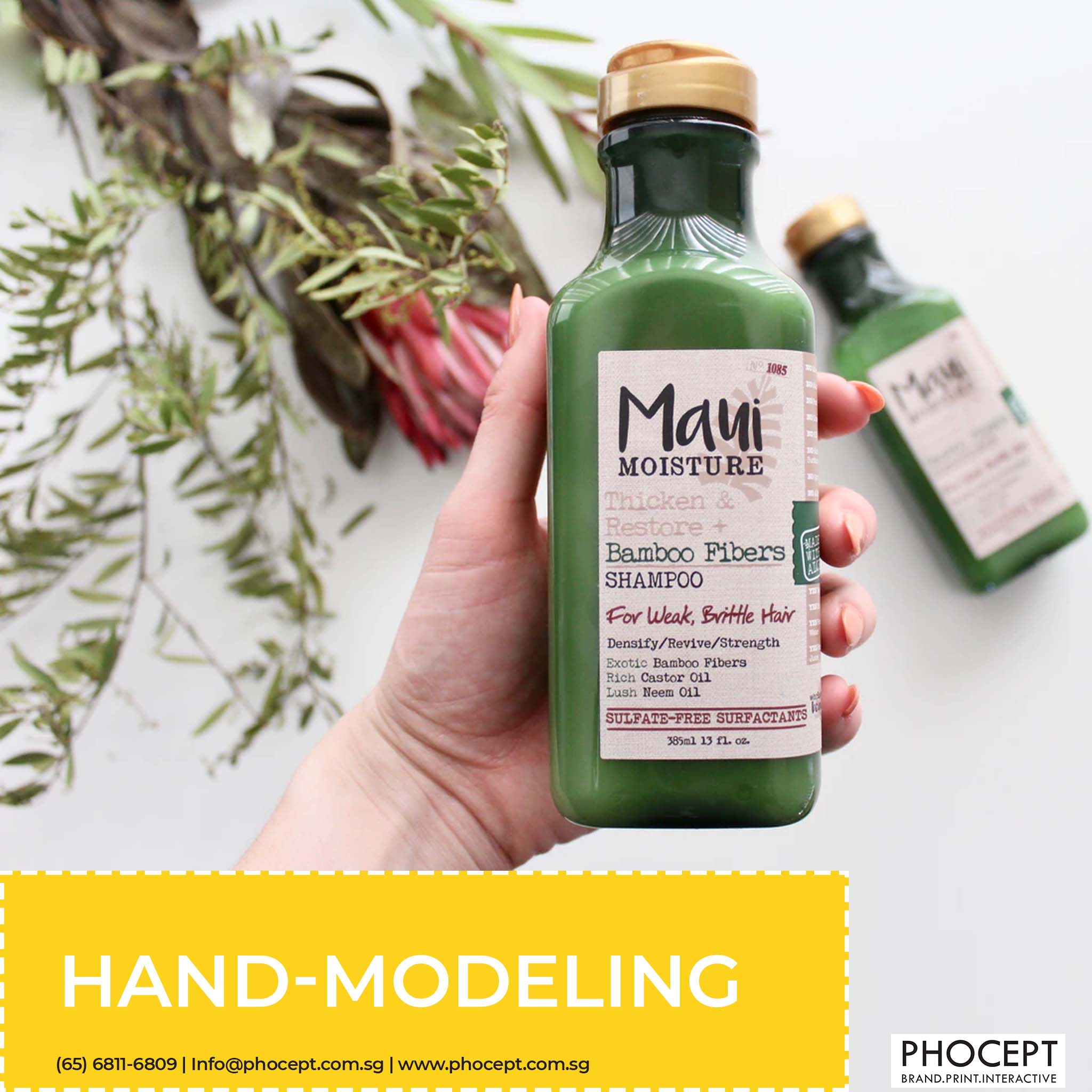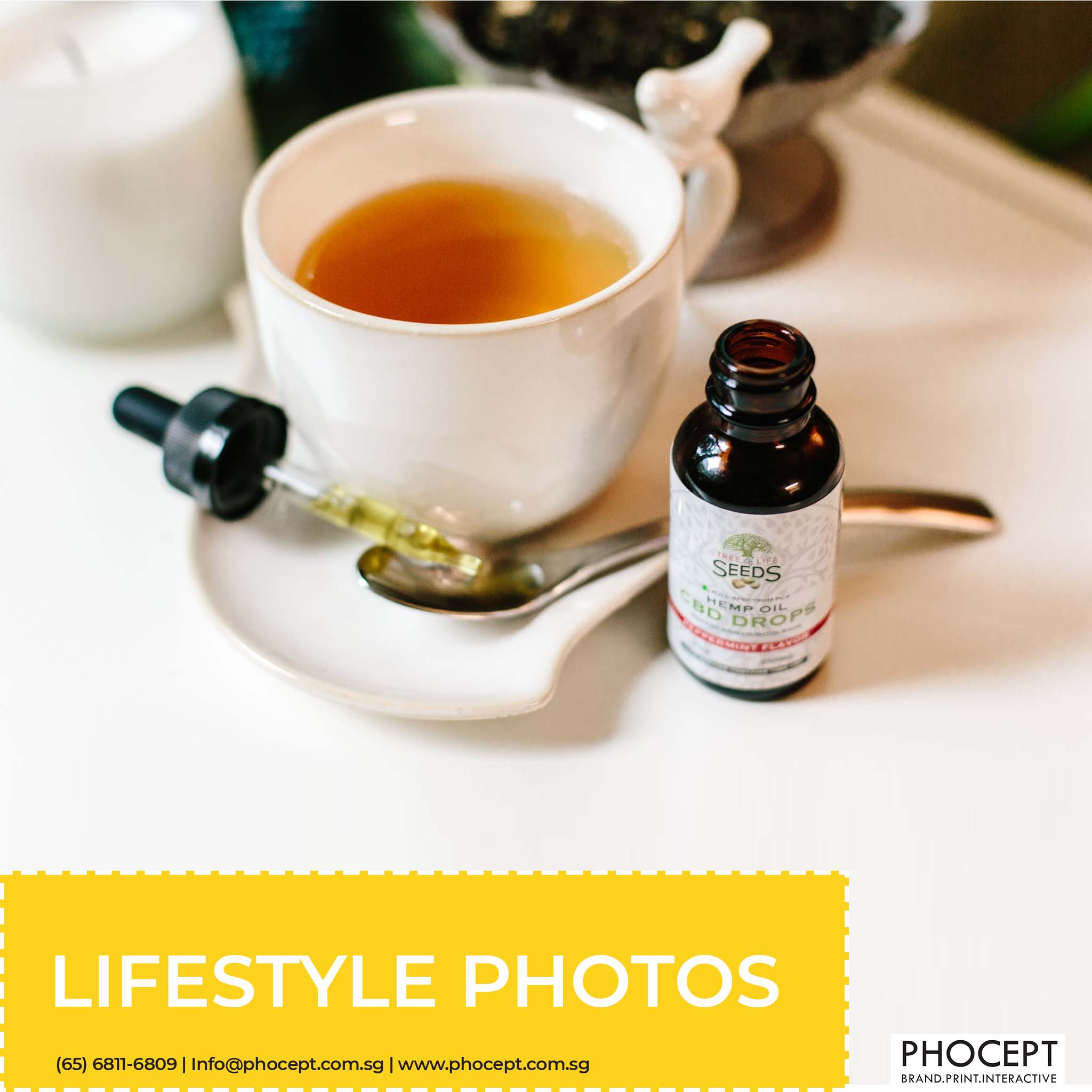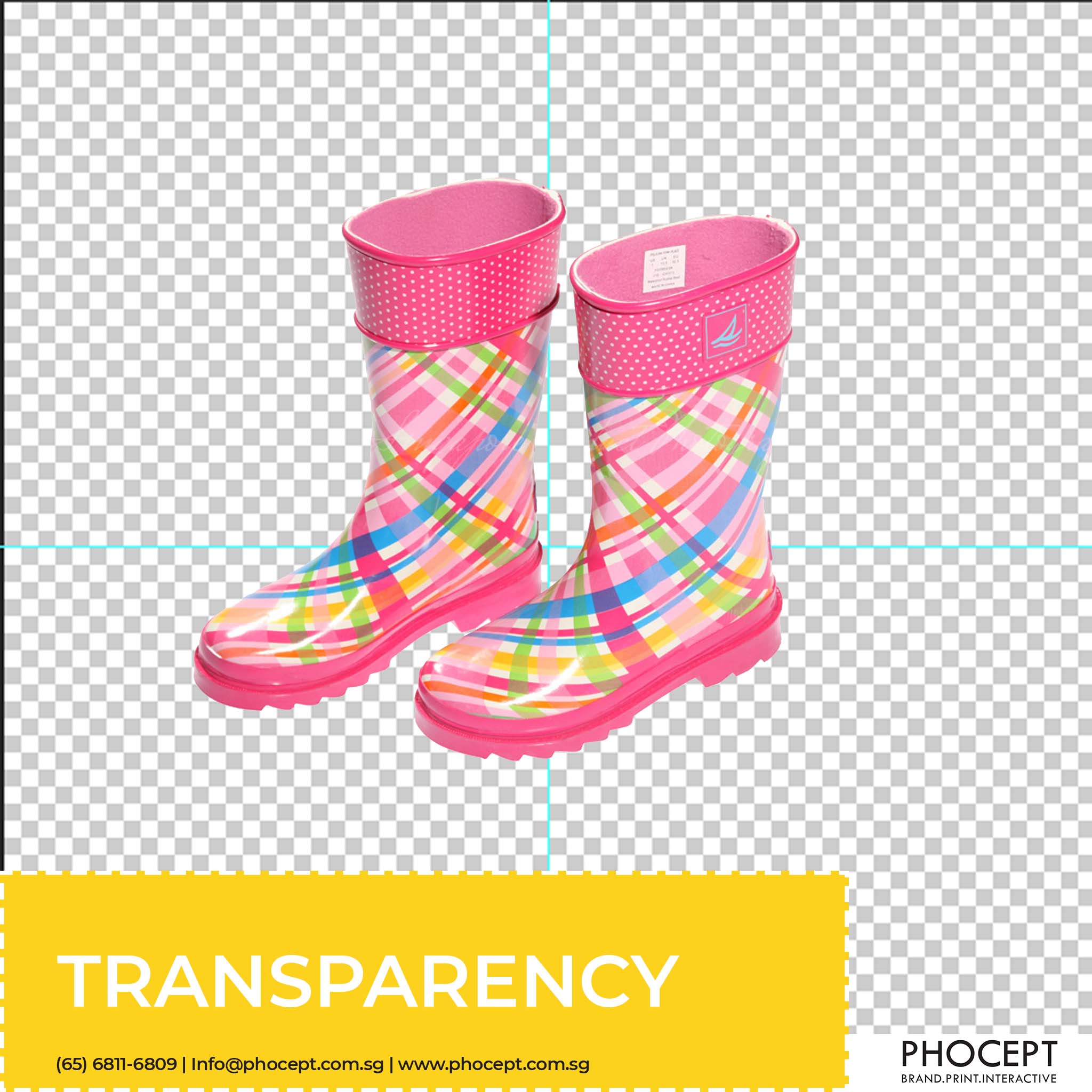 Classic Individual Product
White background – S$20 per image
Infographic design
With any photography service – S$395 per infographic
72DPI and 150DPI HIGH RESOLUTION JPEG FILES
Perfect for use in print or on the web.
PERFECT TONE, CONTRAST, COLOURS AND VIBRANT EXPOSURE
We will retouching prior to deliver final works to our clients to ensure high quality
WHITE BACKGROUND
You may have a choice of white background with shadow or reflection.
PROCESS IN HANDLING ITEMS
Products deliver to us will be groom prior to photography such as remove dust or clean it with our microfiber cloth to ensure products look their best for photography. Garment / any fabrics will be steam to remove wrinkes. In the cleaning process, white gloves will be worn to prevent any marks or fingerprints on any surface of the products.
INSTANT DOWNLOAD
Photography will be upload to our private server for easy access or download with secure log-in. All photographs will be ready to download within 30 days. We will email / SMS you the access to download. Request master copy into CD at S$20 each inclusive of delivery by third party local courier service.
ROYALTIES-FREE
All photographs become licensed to your company for use on a Royalty-free basis. Meaning, you will never need to pay us any royalties for using those photographs. You are allow to use these photos in all forms of media without Singapore Product Photography permissions. We do retain the copyrights for these photos but we will not resell it to any third party without prior written permission for you.
What extra do I need to pay?
GROUP PHOTOS
Standard charges only applicable for individual products. But if you need group shoots, that's not an issue for us. We will give you a quotation based on the complexity of the group shot.
SIZE OVER 60CM X 60CM
If the product is larger than 60cm x 60cm, it is considered oversize and we will need to give you a separate quotation. Scenario, you are a car seller, we need much bigger studio to shoot the car, obviously the fees will goes higher.
SHINING METALLIC SURFACE
Shining Metallic or Glossy surface such as Aluminium Foils, Mirrors and etc will require additional fees as it contains certain difficulty in taking perfect pictures.
JEWELLERY
Jewellery is the most challenging especially come to the part with specific diamond shape. Usually we will charge our client with separate quotation.
BLACK / ANY COLOUR BACKGROUND
Required black background to enhance your products look and feel? We can help you with that. Additional S$20 per photo. You may have a choice with or without reflection.
CONCEPTUALIZE PHOTOS
We love to conceptualize your product line. So does it come with a cost depend on the feeling you would like to give to your client. Briefly let us know what's type of concept shoot you want, we will quote you separately.
EXPRESS DELIVERY
By default our delivery will takes 5-7 working days. In any cases, required earlier than the promise process day will be counted as Rush Job. Additional charges of 100% per photos. Items receive must be before 12 noon on the same working days otherwise counted as next working day job.
EDITABLE FUNCTION ENABLED
After the product shoots with white background, we do provide enhance service of masking out the product outlines so that you can combine with any other background patterns or colour seamlessly. File given will be in psd layering format with default of 150dpi. Additional charges of S$10 per photos.
ON LOCATION PHOTOGRAPHY
We provide on location photography to avoid any delay or damage on the products during the courier. At the cost of S$150/trip
WEIGHT LIMIT TO 15KG
We have limited our product items within 15KG. In case you have item more than the weight limit, we are glad to send you separate quotation to you.
Other Photography Services that you might be interested:
Thanks to Justin Lee to help rebranding my stall at Blk 123 Bedok North Street 2, Singapore 460123 from food photography to corporate branding.
Mary Teng
Finally found more affordable and reliable food photographer that suits our food style. Thank you Justin and his team for all our Food Image and design promotion needs.
Jocelyn
Amazing working experience with Phocept since 2008 till now. They done all my promotion advertisement needs fast and hassle-free for me.
Mr. Soh
I would say Phocept is the best company I've worked with and I will definitely work with them again for my new outlets and I will recommend them to all my F&B friends.

Lin Si Qi