Food photography Singapore 
Mouth watering shots of food


Food Photography Images that sell and It's all about essential lighting & styling. Let's Phocept turn your business into delicious marketing.
Due to high demand on Food Stock Images, we only showcasing some images here for fast speed loading. Most of the time, Phocept will propose on-location Food Photography for F&B business owner to have their signature dishes food images.
Studio Kitchen or On-Location Food Photography Services with Professional Lighting, DSLR Camera, Food Styling, Props and Experience Food Photographer.
How Phocept capture Mouth-Watering Food Photography Images
At Phocept our experience and creativity will help you achieve unlimited possibilities. Our focus is create most appealing food images in the best possible angle while ensuring the message is clear. Consumers will also engage food photography services into digital signage menu or any advertisement platform by capturing their attention. This allows your images to stand-out and sell.
Looking for food images? Contact our friendly sales person if we have the food images you need at S$30/image. In case that we might not have specific food images you are looking at, simply pay us S$150/trip for maximum 10 dishes (non-copyrighted) per day.
Non-copyrighted means you (client) allow Phocept to redistribute and resell the images. In need of Copyrighted food images? Phocept can provide it for you too at the price of S$80/image that exclusively yours.
Food Photography Promotion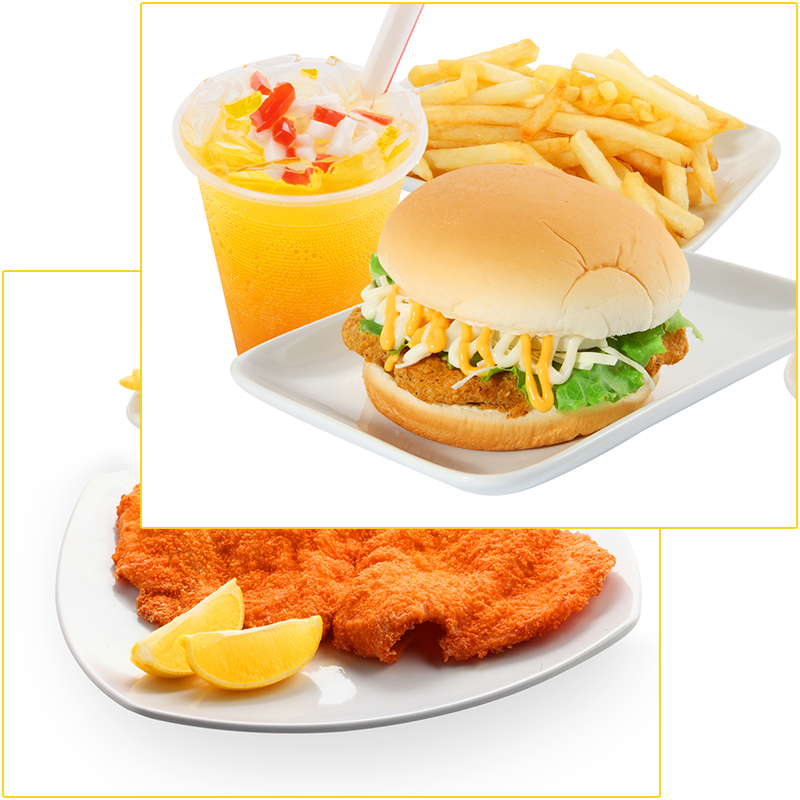 Most of our clients ask us how to take photograph of food that appealing to consumers when they stand in front of your stall. Here we usually tell them, it's all about experience of taking thousands of food images and some essential knowledge of photography skill. Of course, professional camera like DSLR is always better than using phone camera or download illegally from online resources.
Food Photography Tips & Tricks:
Lighting
One of the most important component when it comes to photography. There are good ways if you understood the concept of lighting reflection. As the colours of the images will not standout compare to professional equipment such as three point studio lighting to give balance lighting that cut-out the shadows from every angle.
Styling
As certified food stylish, we understand the important of how to decorate the food as close as it serve to show the actual food being served. Food stylish will pay more attention of which item is the main roles and which items are complementary roles to create the balance of food in food photography session.
Speed
Food photography is also about capture the best moment of the food. Example: Fried chicken, the best moment is to photograph is the moment when the fried chicken come out from hot frying oil.
Conceptualize it!
Nowadays, taking conceptualize food photography is all about creating one images with the story of the dish we are serving. Take an example of one client of mine who sell bak kut teh soup (Pork Ribs with Herbal Soup), they wanted to let consumers understand the benefits from having this soup and the actual ingredients that takes more than 6 hours to slow boiled it.
Enhancement
Brush a thin layer of cooking oil will give fried food more alive, Soak green vegetables in a tub of ice water to keep the fresh green and many more. These are some secret trade in food photography industry.
Angle
Most of the amateur food photographer will take food images from top down, while this can works in some circumstances such as magazine recipe or poster. Professional food photographer will always recommend shot by shooting from down close to plate (eye level from table).
Lenses
Focusing on the food does not necessary to use macro lens, of course, this can be one of the effective way to get highlight from the food when it comes to food photography just to capture the texture of the food. Example: Ice Cream
Steam Effect
Our professional photographer will advise slight steam is alright if you do it right. How to create a natural steam instead of edit from any software? Simply put cosmetic pad into hot boiling water and put it behind the main focus food item.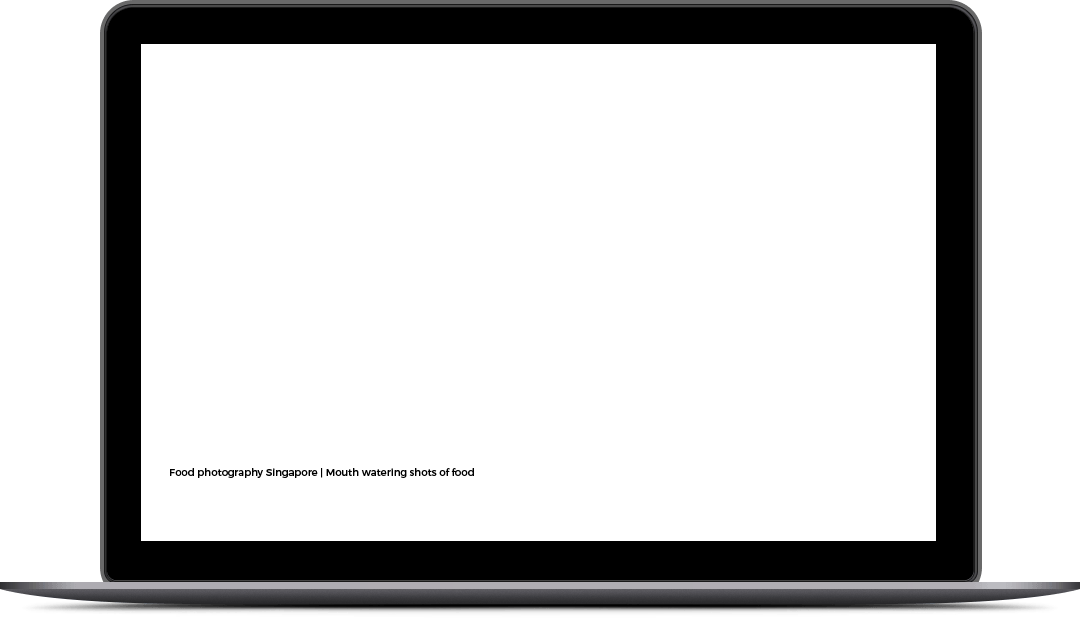 Food Photography with White Background vs Conceptualize shot.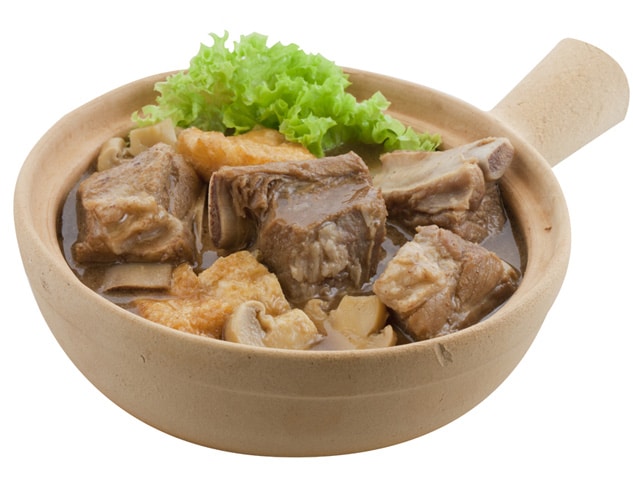 Food photography with bright, pure white, seamless background that create neat and clean effect. This type of food photography images are good to be use for clean and neat menu, signage, digital signage, website & ordering menu system.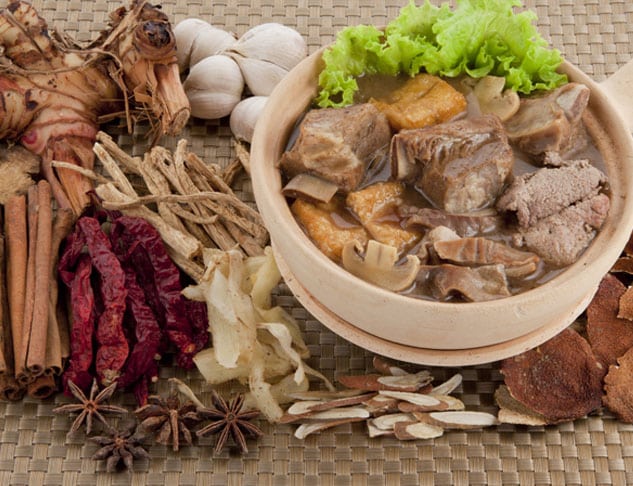 Conceptualize Food Photography require a lot of effort in the concept photography skills such as composition, colour theme, placement of props and many more.
Suitable to be print on flyer, online presence (Homepage, social media platform), promotion digital signage screen and many more.
Other Photography Services that you might be interested:
Thanks to Justin Lee to help rebranding my stall at Blk 123 Bedok North Street 2, Singapore 460123 from food photography to corporate branding.
Mary Teng
Finally found more affordable and reliable food photographer that suits our food style. Thank you Justin and his team for all our Food Image and design promotion needs.
Jocelyn
Amazing working experience with Phocept since 2008 till now. They done all my promotion advertisement needs fast and hassle-free for me.
Mr. Soh
I would say Phocept is the best company I've worked with and I will definitely work with them again for my new outlets and I will recommend them to all my F&B friends.

Lin Si Qi

Engaged us for any Food Photography Needs.
We will be there for you.