Let us give your social media design with a touch of stunning and stylish features of clean, minimalist look that emphasize your products more.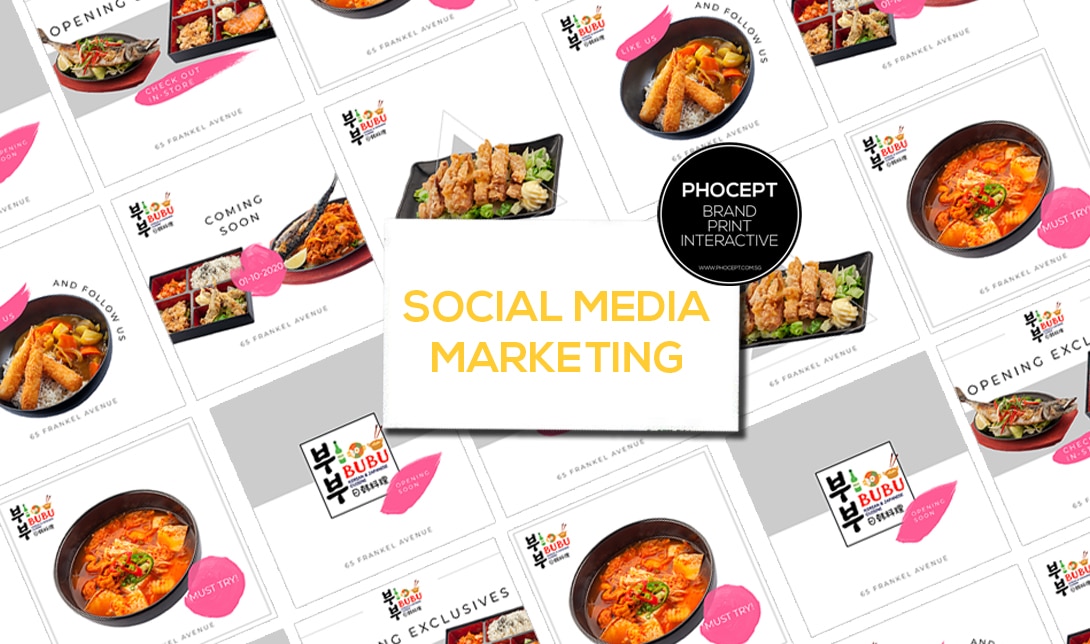 Sometimes less is more. We emphasize your products / services in social media platform with clean theme.

9 or 12 Designs in a pack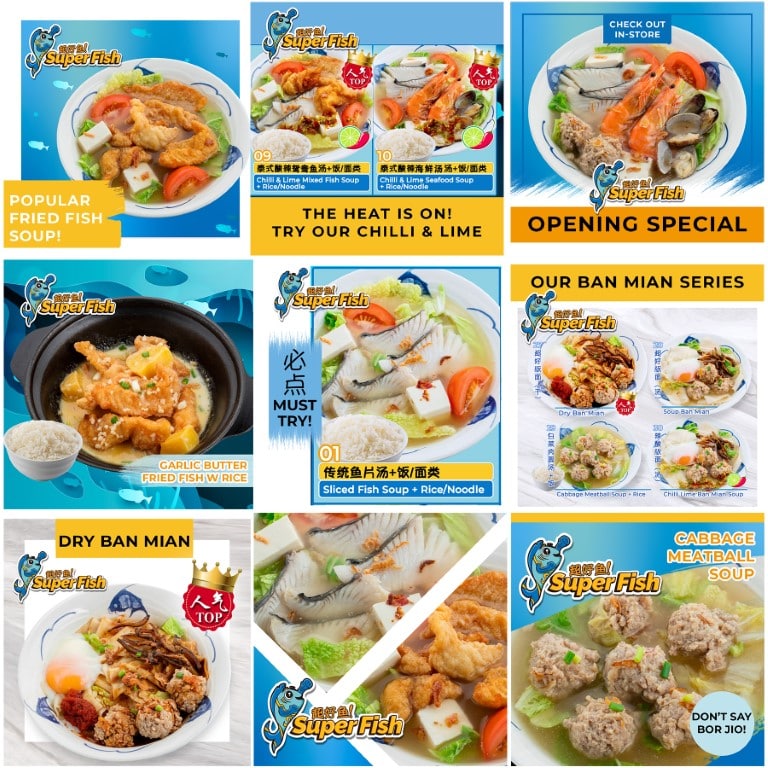 User Experience Research
97% of marketers are using social media and 78% sales people outsell their competitors by using social media to promote their business.
Brand Redesign
Social media marketing requires both strategy and creativity. It may seems overwhelming  but it's importance that businesses cannot overstated. Plus, build branding via social media platform can extend far beyond increasing sales.
Growing awareness
However, not all businesses are aware of the benefit of social media marketing. In fact, 50% of small businesses aren't using social media to promote their business.
Using social media and link to your website will increase your traffic tremendously. Ultimately, that's why you invest in social media marketing, right?
When we talk about branding for businesses, we always start with social media. Do you know how to even start? Well, design itself can't see the result without optimizing it.
Using social media marketing to grow your brand awareness.
Tip 1: Create brand recognition. Pay attention to your profile and cover photos. Focus on owned own food images by engaging professional food photography or videography.
Tip 2: Generate conversation that engage your audiences.
Tip 3: Connect with audience through social listening by identify trends of your audience, their struggles with the right tone and language. Check out "mention".
Tip 4: Tell your brand's story.
Tip 5: Build brand loyalty and don't forget to provide exceptional customer service that keep your followers happy.
Let us know if you need social media marketing starter kit. It come in pack.
Call us: 6811-6809