specialize in food signage since 2005
Creative design
food signage

Why Food Signage?
There are many reasons you should consider engage Phocept Food Signage. Depending on how you're current business is, you may find that adding some more advertising can benefit you and your company as a whole. Get yourself branded using food signage as a means to do so.
Food Photography . Design . Fabrication . Installation . Promotion . Menu . Wall Mural
Provide On-location food photography with professional studio set-up lighting and equipment. Food styling services included.
Brand Identity
Our designer team will always putting your company to get brand awareness. As we understand that is the most critical corporate asset and only effective signage branding can dictate success
Acrylic Signage
Popular for the aesthetic look, durable and cost-effective food signage for your food business frontage. It can be 3D Text cut-out, 3D Text with Stud, Spray painted 3D Acrylic, Reverse sticker 3D Acrylic Text.
Stainless Steel Signage
Backlit stainless steel letters can achieve dramatic halo lighting effect with hidden led inside to make it stand out. It can be coated with spray paint that suits your corporate branding.
Food menu
Menu is one of the important tools to introduce things that you sell to consumers. It must be straight-forward with actual food image, sufficient information of the ingredients and stated clear pricing to avoid confusion.
Advertisement Prints
Part of our marketing efforts for our F&B clients to shout out to the world what are they are selling. We provide design & printing services for flyers, Brochure, Poster, Wall Mural, Banner & Packaging.
Singapore Food Signage Provider
We are committed to your success and obsessed with Food and Beverages business. Allow us to take your business to the next level with our expertise in food photography + design + marketing over like how our clients love us.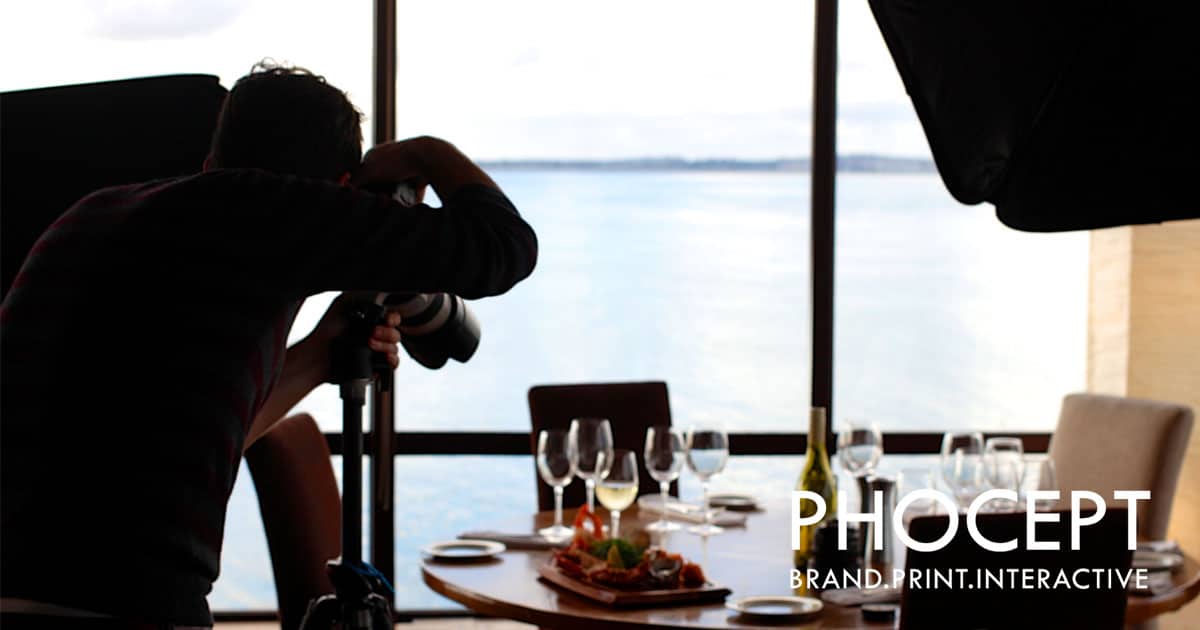 Awesome looking Food Images that will decide where should the consumer eat with well-known food signage that you have consistently promote.
Need Excellent engagement with clients via advertisement prints or social media interaction that give influential promotions
One-Stop F&B Advertisement needs from food styling, food photography, design, print and installation.
We are Online & Offline advertisement channel ready for your business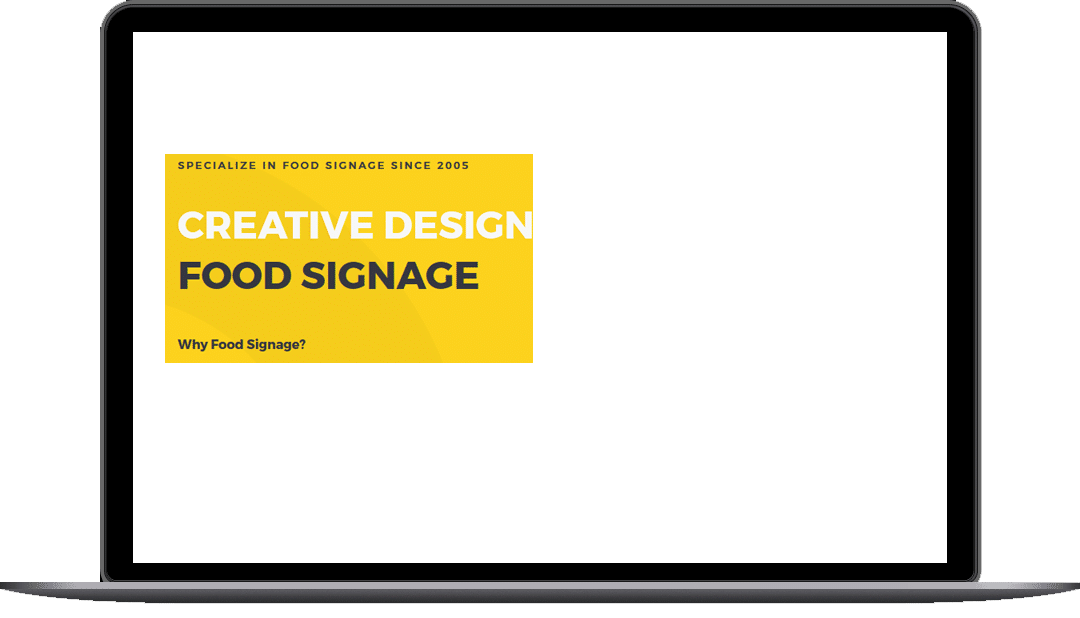 Thanks to Justin Lee to help rebranding my stall at Blk 123 Bedok North Street 2, Singapore 460123 from food photography to corporate branding.
Amazing working experience with Phocept since 2008 till now. They done all my promotion advertisement needs fast and hassle-free for me.
Finally found more affordable and reliable food photographer that suits our food style. Thank you Justin and his team for all our Food Image and design promotion needs.
I would say Phocept is the best company I've worked with and I will definitely work with them again for my new outlets and I will recommend them to all my F&B friends.
F&B Business success
call:
(65) 6811-6809