Event Photography Singapore

Capture Mesmerizing Moment
Special Occasion just happen once
Over ten year's experiences with event photography industry, we understand the important of capturing the "Mood" of the participants and excitement during the special occasions for your company events. Freeze the moments through professional camera lenses and relived in timeless glory for your Business Success.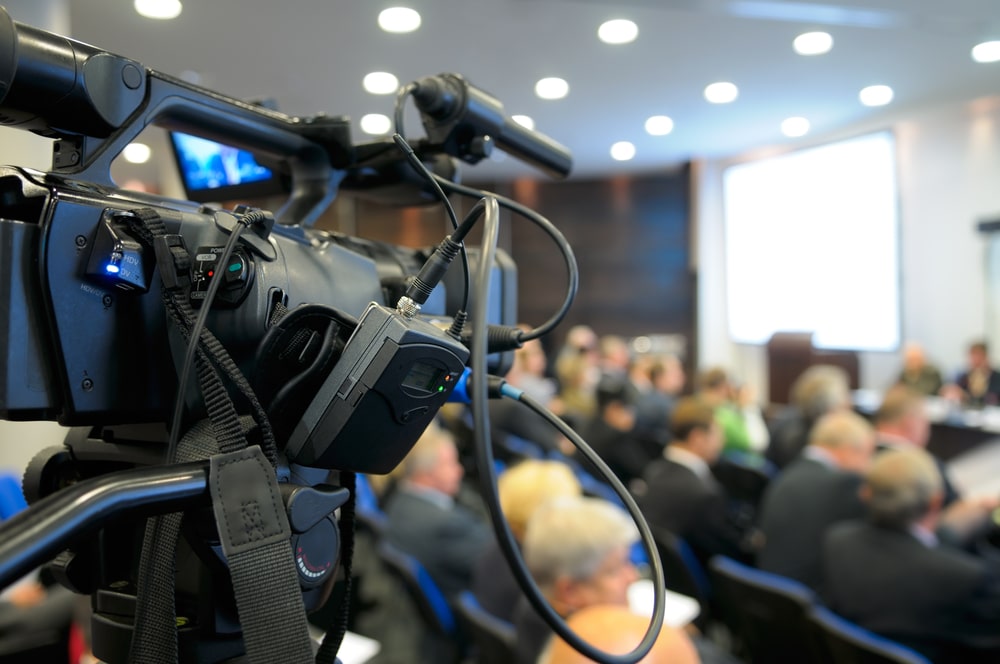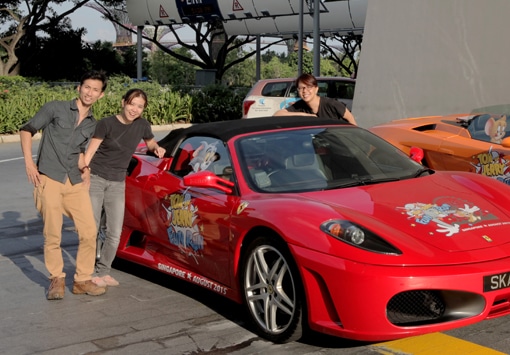 Professional Event Photography as Company Investment
Whether you are an event marketer, meeting planner, public relations professional, Internal staffs of the company, we can work together with our event photography services for your event. We are the one-stop point of contact, where you can add on to video services, photo booths, instant printing, green screen photos or even drown videography services.
Phocept Event photographer team understands the important of capture the important moment at the most meaningful events in their lives. Taking photos are just like breathing oxygen. Event photography that we provide:
Events (Corporate / consumer / Private)

Festive / Carnival celebrations


Award ceremonies


Birthday / Private parties


Dinner & dance


School Events


Conference


Seminar


Workshop / Training


Grand Opening


Musical Concert
Are you staging a grand opening or hosting a large-scale corporate event? If so, Phocept can provide you with professional event photography services targeted at helping you create a stunning visual time line of your event. (Fee included basic editing and deliverable in Low & High Resolution images). Most of our clients would like to bundle it together with event videography services to capture the moment footage which later on will turn into bite-sized video for social media marketing needs.
Minimum 2-hour : S$150/hr
Reliability & Inconspicuousness as Standard
At Phocept, each of our event photographers knows how important it is to document events to the highest possible photographic standard. However, at the same time, we also know just how important it is to work as discretely as possible so as not to cause a disturbance.
Thankfully, whilst we do use the most state-of-the-art photographic and lighting equipment, we never cause disturbances to event attendees themselves. If you are in search of a professional photographer in Singapore for your next event, make sure to reach out to us directly today at +65 68116809 or reach us from the form at the right side. We will contact you within the day.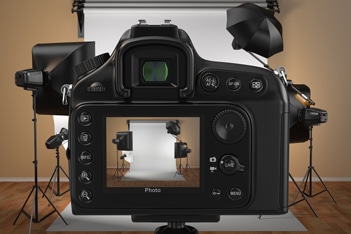 Dedicated producer or account manager for every project
Highly efficient private server download
Provide Low Resolution (Social Media / Websize) or High
Resolution (Print)
Affordable pricing
Friendly and professional event photographer
Thanks to Justin Lee to help rebranding my stall at Blk 123 Bedok North Street 2, Singapore 460123 from food photography to corporate branding.
Mary Teng
Finally found more affordable and reliable food photographer that suits our food style. Thank you Justin and his team for all our Food Image and design promotion needs.
Jocelyn
Amazing working experience with Phocept since 2008 till now. They done all my promotion advertisement needs fast and hassle-free for me.
Mr. Soh
I would say Phocept is the best company I've worked with and I will definitely work with them again for my new outlets and I will recommend them to all my F&B friends.

Lin Si Qi

Engaged us for any Event Photography Needs.
We will be there for you.