Event Photography Excellence
Capturing Moments, Crafting Memories: Phocept Event Photography
Welcome to Phocept's Event Photography, where every click is a celebration. Our journey is centered around creating timeless memories, and our friendly team of photographers is here to make your events truly unforgettable.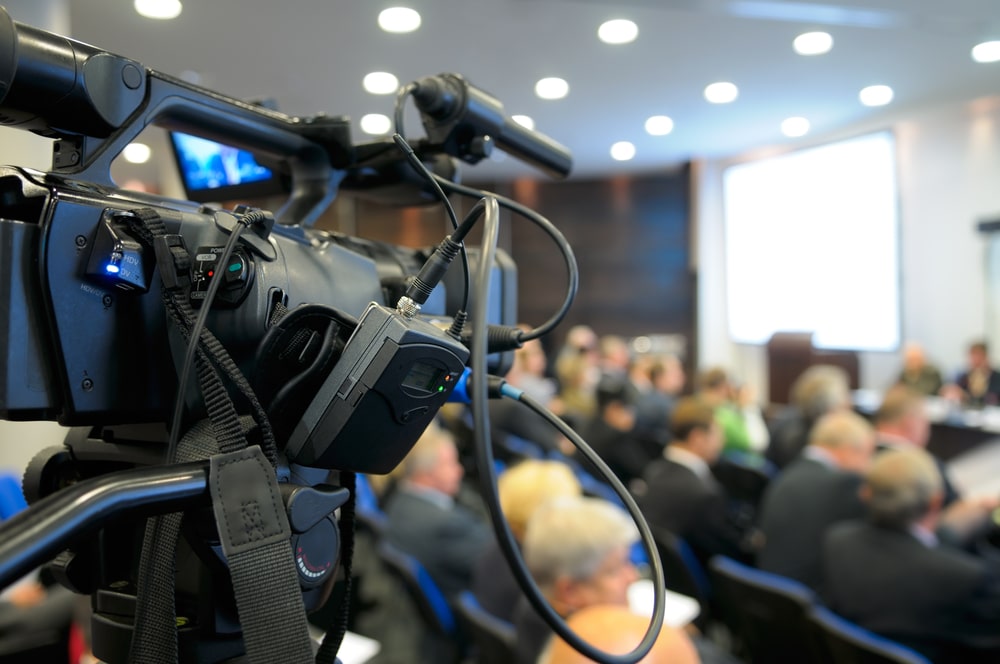 Where Success Meets Photography
Your quest for "Event Photography Excellence" begins with us. Join countless clients who've experienced the art of celebration through our lenses. Your event deserves nothing less.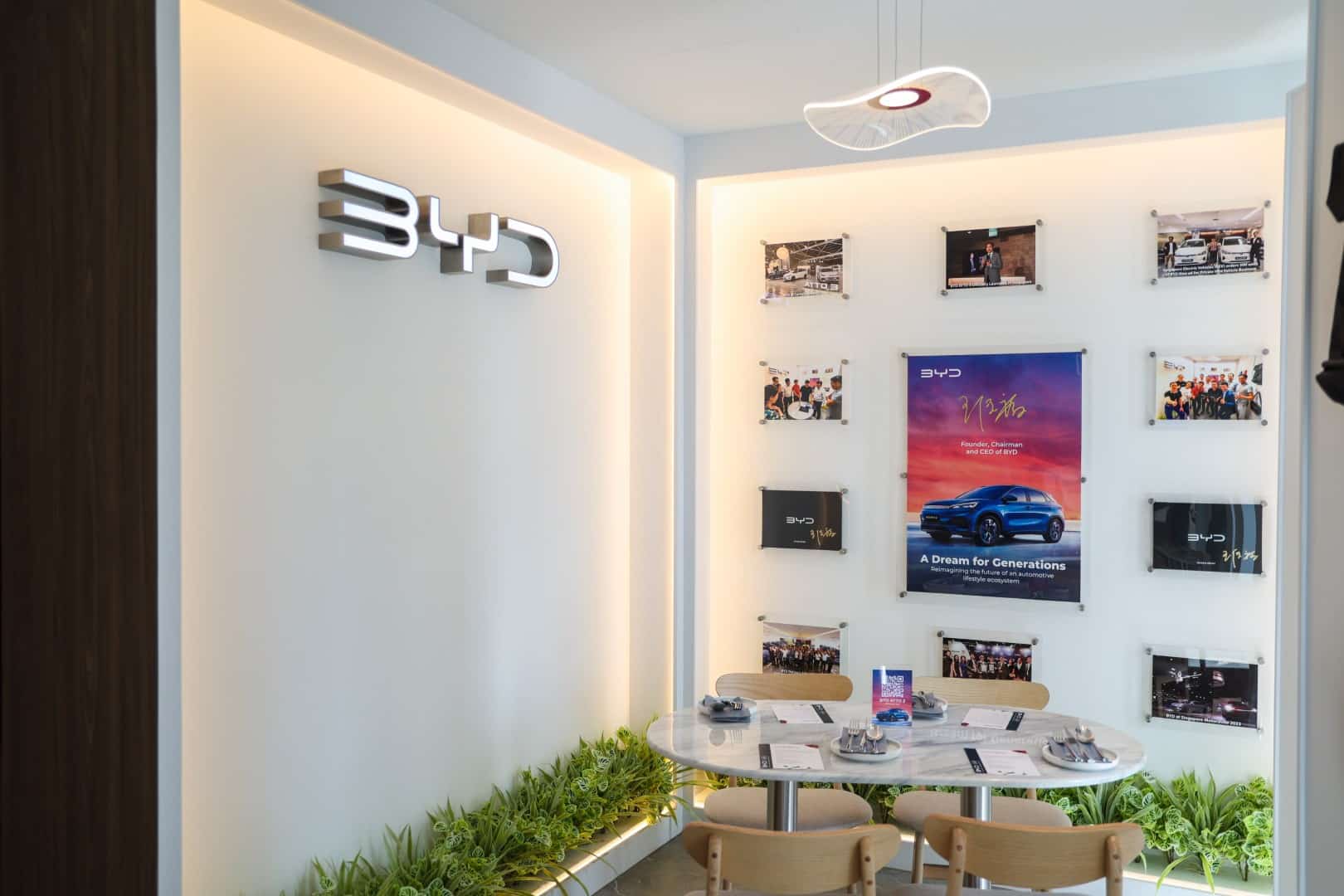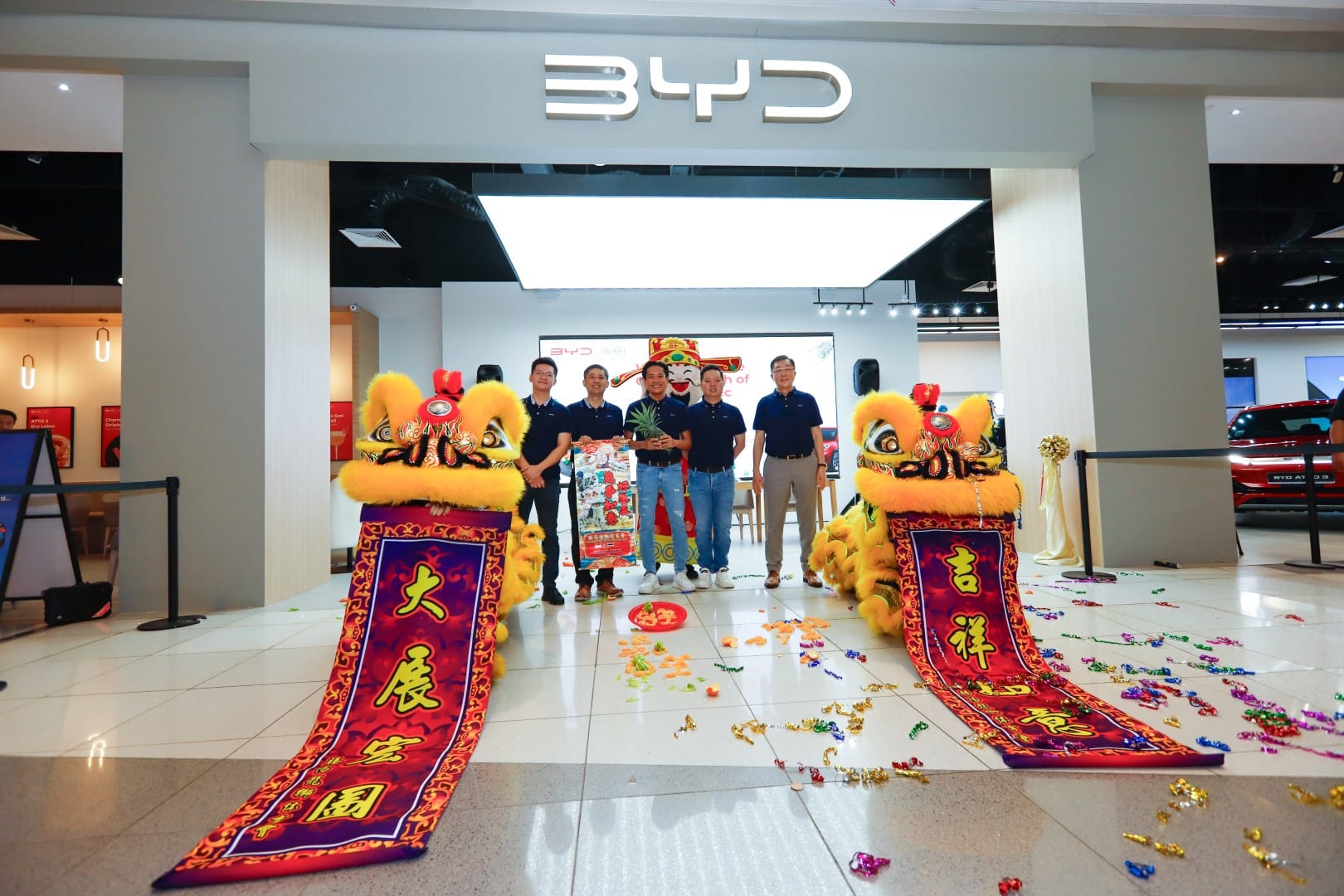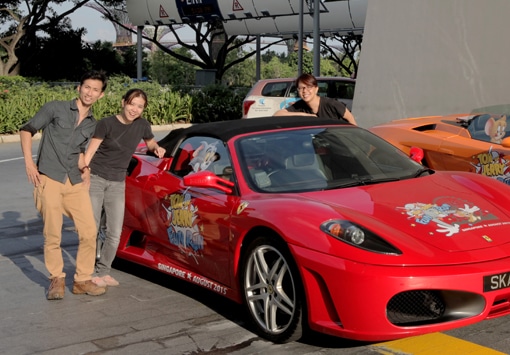 The Art of Capturing Success
At Phocept, we understand that every event tells a unique story. Our mission? To craft visual narratives that not only capture the essence of your occasion but also celebrate your success.
Friendly Faces Behind the Lens
Our success as event photographers lies not just in our technical expertise but in the genuine enthusiasm we bring to every assignment. Our team is not just here to click pictures; we're here to be part of your memorable moments.
Event Photography Excellence
Our focus is clear: "Event Photography Excellence." It's not just a keyphrase; it's our commitment to you. We don't just document events; we transform them into artistry.
Your Event, Our Canvas
Imagine your event as a canvas, waiting to be painted with vibrant moments. Each click adds a new stroke, each smile captured is a brush of joy. Our cameras are the brushes, and your event is the masterpiece.
Relive, Share, and Savor
Our event photography allows you to relive your special moments, share them with the world, and savor the emotions forever. It's not just about photographs; it's about the stories they tell.
Are you staging a grand opening or hosting a large-scale corporate event? If so, Phocept can provide you with professional event photography services targeted at helping you create a stunning visual time line of your event. (Fee included basic editing and deliverable in Low & High Resolution images). Most of our clients would like to bundle it together with event videography services to capture the moment footage which later on will turn into bite-sized video for social media marketing needs.
Minimum 2-hour : S$150/hr
Reliability & Inconspicuousness as Standard
At Phocept, each of our event photographers knows how important it is to document events to the highest possible photographic standard. However, at the same time, we also know just how important it is to work as discretely as possible so as not to cause a disturbance.
Thankfully, whilst we do use the most state-of-the-art photographic and lighting equipment, we never cause disturbances to event attendees themselves. If you are in search of a professional photographer in Singapore for your next event, make sure to reach out to us directly today at +65 68116809 or reach us from the form at the right side. We will contact you within the day.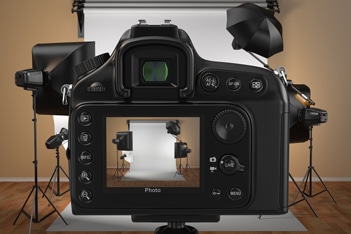 Thanks to Justin Lee to help rebranding my stall at Blk 123 Bedok North Street 2, Singapore 460123 from food photography to corporate branding.
Mary Teng
Finally found more affordable and reliable food photographer that suits our food style. Thank you Justin and his team for all our Food Image and design promotion needs.
Jocelyn
Amazing working experience with Phocept since 2008 till now. They done all my promotion advertisement needs fast and hassle-free for me.
Mr. Soh
I would say Phocept is the best company I've worked with and I will definitely work with them again for my new outlets and I will recommend them to all my F&B friends.

Lin Si Qi

Book Your Celebration Today
We will be there for you.